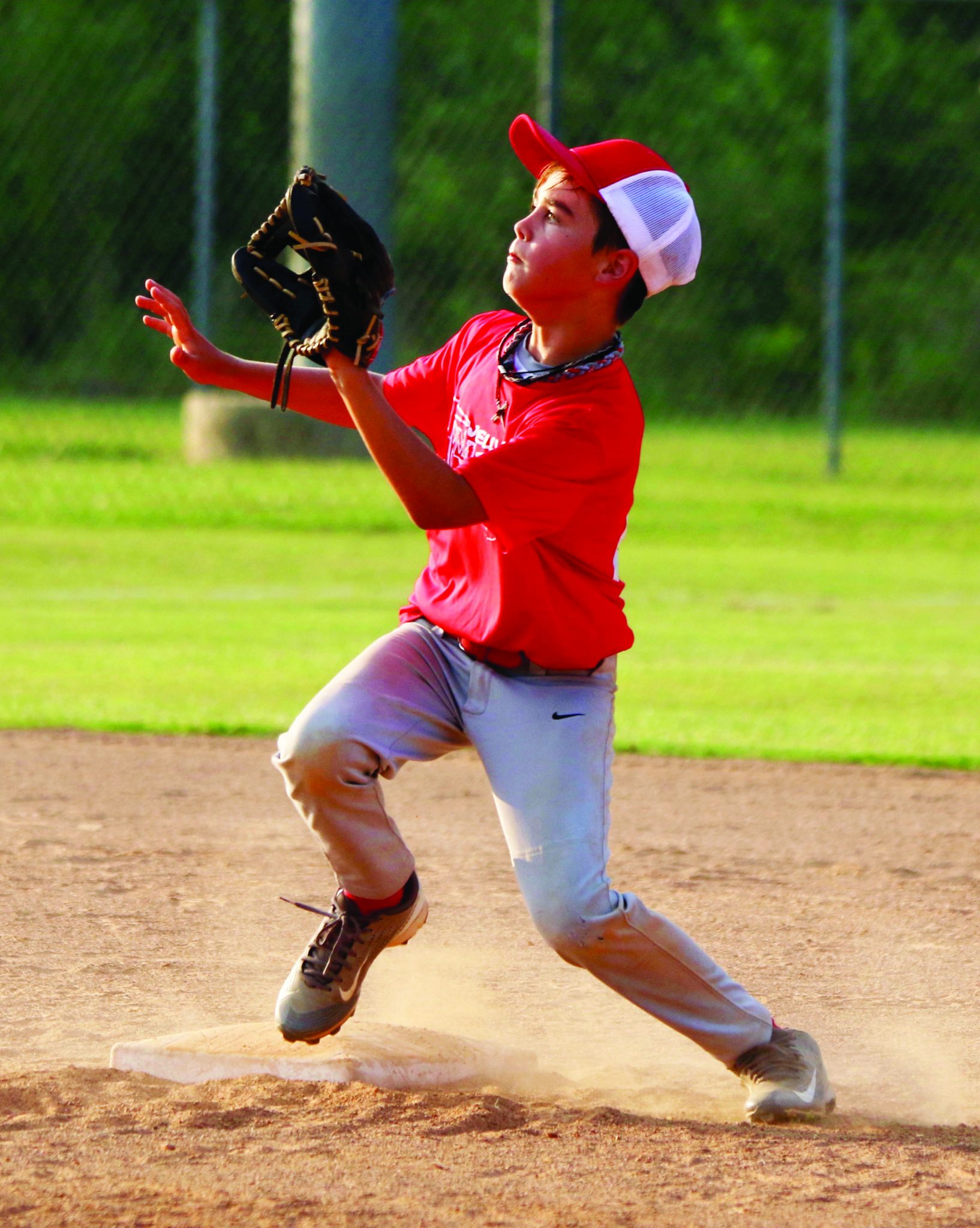 *Photos courtesy of Ginger Swanson
Dixie Youth
Outlaws 16
Mudcats 7
Reagan Feazel hit one home run and Noah Redding had three hits, including one triple as the Outlaws picked up another win. Gage Mobley, Mason Anderson, Anthony Snodgrass and Logan Taylor had hits for the Mudcats.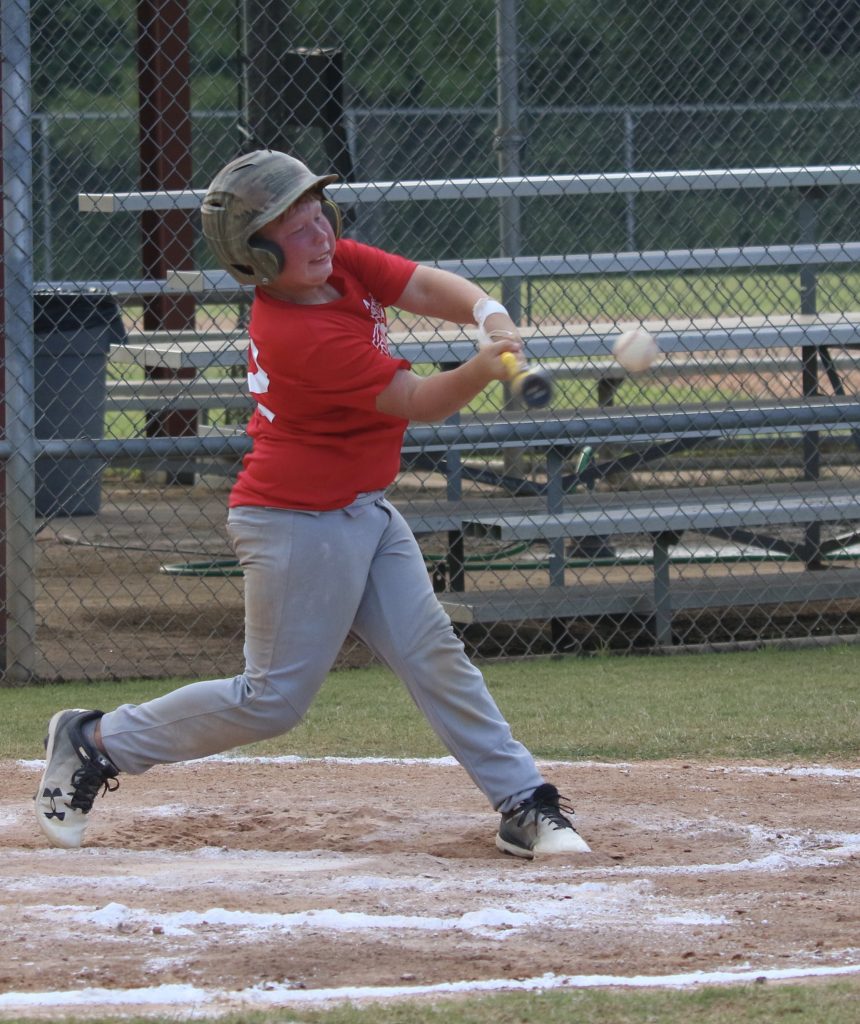 AAA
Tomahawks 9
Wonderboys 2
Riley Lester and DJ Lanay combined for four RBI as the Tomahawks improved to 2-2 this year.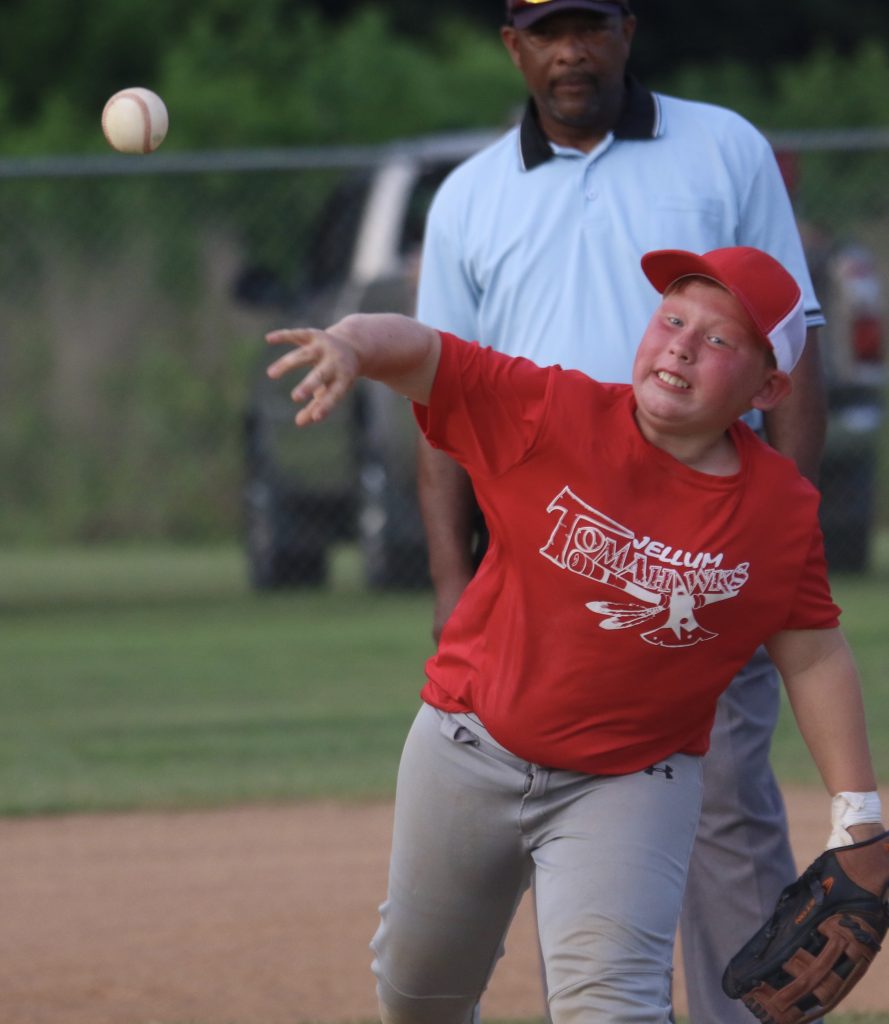 AA
Rippers 25
Pitman's Leather 6
Wyatt Chandler and Dylan Lacaze each went yard as the Rippers improved to 3-0 this season. Brady Walker, Michael Smith, Brody Shockley and Ajai Hauley each had multiple-RBI games.
T-Ball
Webster Machine 21
Little Lions 14
Jackson Hauley and Ryder Hollingsworth each had home runs to lead Webster to another win.
Brandon Williams had one triple for the Lions.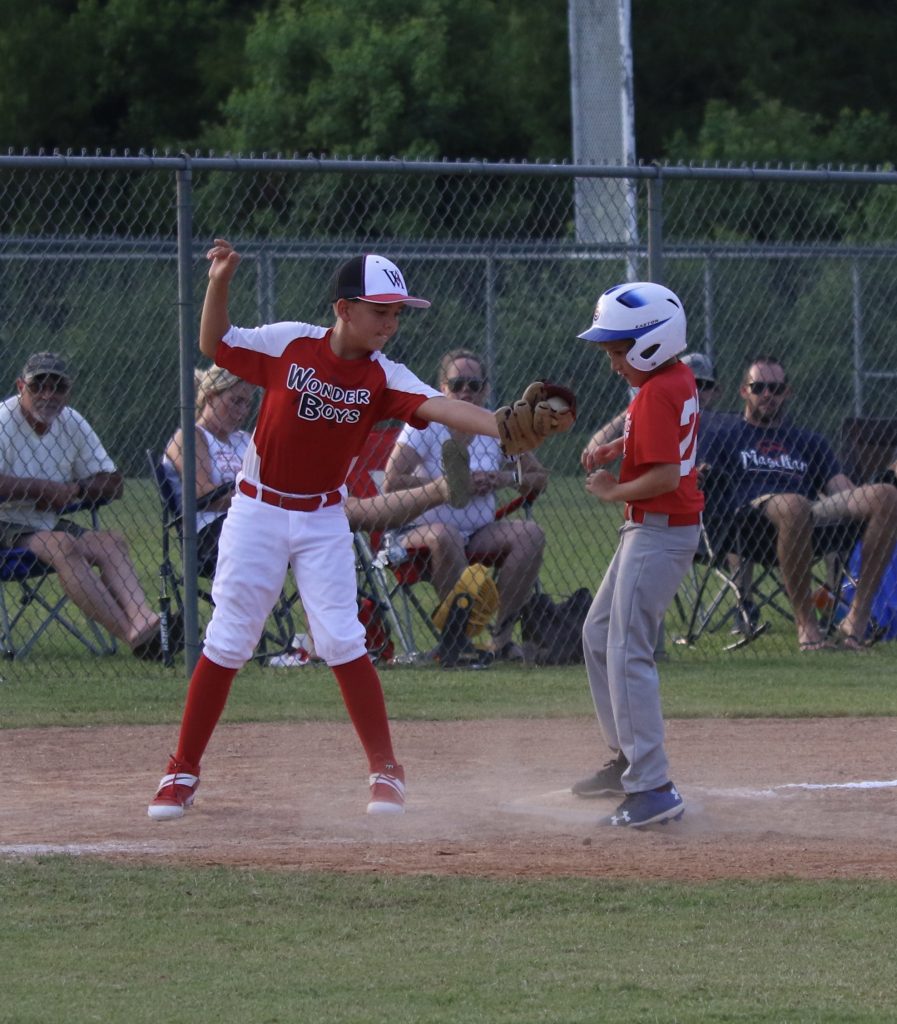 Dixie Boys
Lakeside 9
Webster 0
Dawson Day had two hits for Lakeside, including one double in the win.
Webster got hits from Jakobe Jackson and Brody Bower.
Ponytails
Lady Chaos 21
Diamonds 5
McKinlee Hamilton, Izzy McMillon and Ella Heflin each had hits to lead Chaos to another victory.
Darlings
Sweet T's 13
Pink Sox 11
Jaedyn Russell had a home run in the Sweet T's third win of the season.
Sadie Powell had two doubles as well.
Ellie Kate Perryman went four-for-four despite the loss as the Pink Sox fell to 3-1 overall.
Diamond Divas 12
Pink Panthers 0
Isbella Morado had one hit for the Panthers in the loss.
The Divas improve to 2-2 this season after every batter picked up a hit in the win.
Dixie Angels
Hustlerz 5
Diamond Divas 0
McKinley Harris had one home run to lead the Hustlerz.
Peyton Malone and Savannah Mangrum each had hits for the Divas.