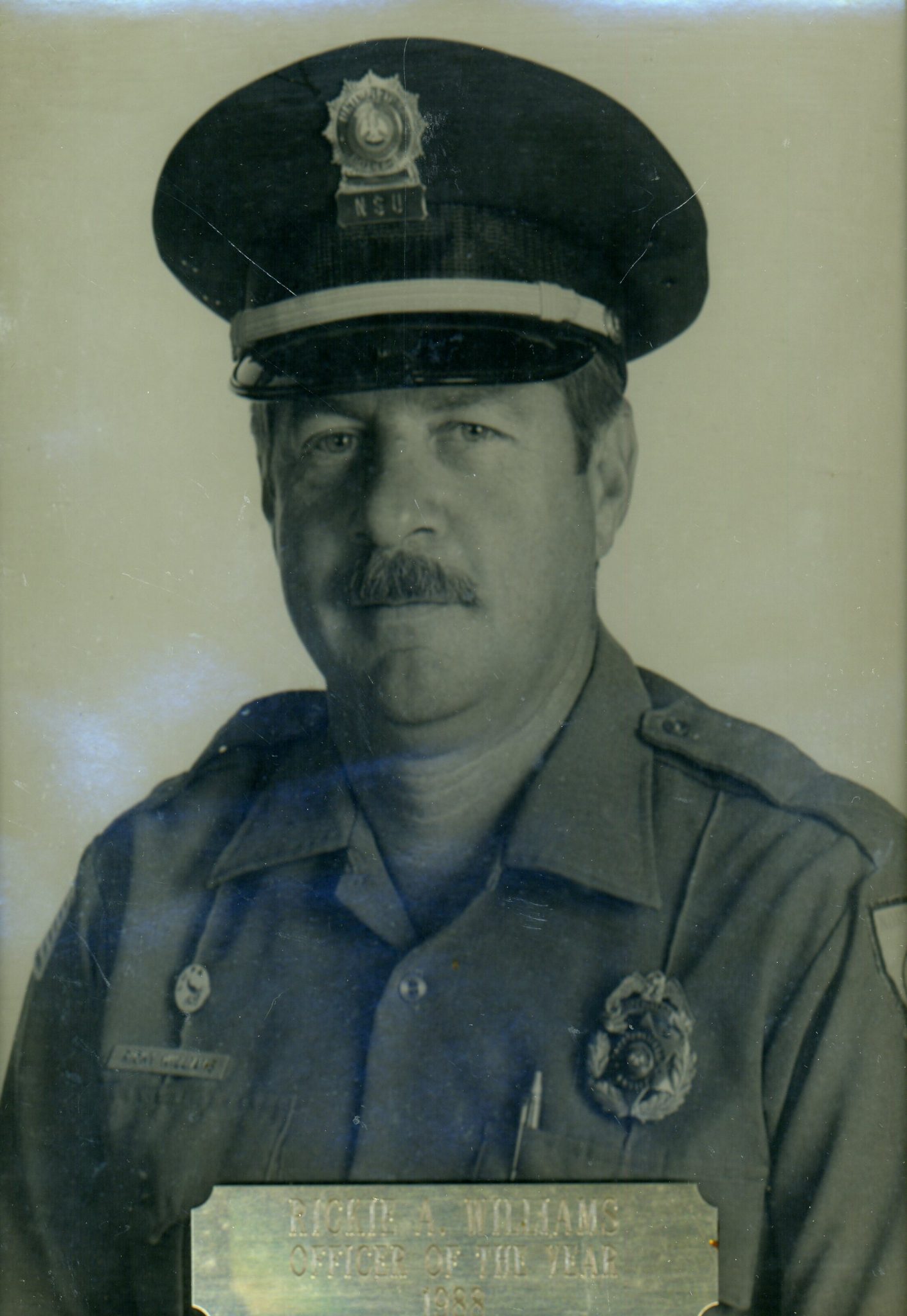 Rickie Alan Williams, Sr. entered into rest on June 4, 2022, at the age of 77, in his home in Natchitoches, Louisiana. Rickie was born August 19, 1944, in Trenton, New Jersey, to Rollin Williams, Jr. and Dorothy Kennon Williams.
Left to cherish his memory are his wife of 33 years, Markalyn Martin Williams, brothers: John Rollin Williams, and Phillip Scott Williams and his wife Beverly, sons: Rickie Alan Williams, Jr. and his wife Charlene, Michael David Williams and his wife Caronda, and step-son Nicholas Mark Gallien; grandchildren: Leslie Utley and her husband Joshua, Lauren Williams, Walker Williams and his wife Cammy, Chris Garcie and his wife Kelly, Hayden Williams and his wife Hannah, Trevor Williams and his wife Kathryn, Nicholas Gallien, Ethan Gallien, and Ava Gallien; great-grandchildren: Maxwell and Benjamin Utley, Kara, Leah, Baleigh, Keaton, and Huxley Garcie, Bodhi and Reagan Williams, and a host of cousins, nieces, nephews and life-long friends.
Rickie was preceded in death by his parents Rollin and Dorothy Williams, and his brother, Father Eric Brian Williams.
Rickie graduated from Minden High School in 1962. Upon his graduation, he enlisted with the United States Air Force where he proudly served his country from 1963-1967. The story that he recounted most often from this time was when he repaired the home air conditioner for Colonel Paul Tibbets, the pilot of the Enola Gay. After his time served, he attended Northwestern State University where he earned a Bachelor's Degree in General Studies. In 1987, he was an honor graduate from Bossier Parish Community College Criminal Justice Institute.
Rickie began his career as a US Marshal. He was sent to New York City for that work which made him realize he wanted something different for his career path. This led to his becoming a police officer in Dallas, Texas. He was a sniper on the Dallas Police Department S.W.A.T. Team from 1971-1980. During his service, he was shot in the line of duty two different times. He took a break from law enforcement for a few years and became part owner of Daniel Keith Electric as well as Southland Tie and Timber Company near Coushatta. In 1986, he continued his career in public service as the Chief of Police of Northwestern State University. He retired from Northwestern in 2015 after 34 years of dedicated service.
Three things that Rickie enjoyed were guns, hot rods, and the weekly Friday night "Safety Meetings" he hosted for his closest friends and family for many decades.
Services for Rickie were held on Wednesday, June 8, 2022, at Rose Neath Funeral Home in Minden, La.  Visitation began at 12:30 followed by the funeral at 2:00 p.m.  Burial was held at Gardens of Memory in Minden, La. Pallbearers are Walker Williams, Zach Davis, Chris Garcie, Hayden Williams, Trevor Williams, and Nicholas Gallien. Honorary pallbearers are his close friends and law enforcement community.   
Rose-Neath Funeral Home
211 Murrell Street
Minden, Louisiana
(318) 377-3412