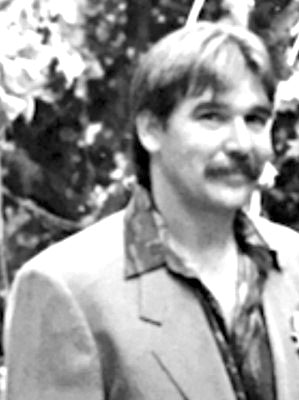 Roger Gray McClendon, born in Minden, Louisiana, to Enos C. McClendon, Jr. and Lois Rogers McClendon on October 21, 1949, transitioned to a new journey on January 25, 2020.
Roger grew up in Minden, Louisiana, and graduated from Minden High School and earned his BA in art from Louisiana Tech. With the talent and artistic skill he possessed and developed, we can only imagine how he will get involved in the Heavenly City and his new mansion. Those of us who loved him and survived him and those who loved him and preceded him in death, are pretty sure that there will be amazing new designs in his mansion, new art on the walls, and friends who will always be blessed by his selfless, generous, and creative spirit. Most of us wouldn't think the mansions that are waiting for us could be improved, but Roger always found a way to make something already great even more wonderful, from a treehouse in the pine trees, to a fort in the bamboo stand, to astounding architectural designs in the California hills and valleys. He truly could do anything.
The cliché "the shirt off of his back" is the spirit of Roger. He was generous and always dreamed of something better for anyone he encountered, and would help that person if he could. He weathered his storms, bailed the water, and continued to sail the sea of life.
At his passing, he is survived by his wife Carol McClendon, his son Chi McClendon and grandchildren, his brother E. Carr McClendon, III, his sisters Eloise McClendon Murchison and Kathy McClendon, numerous nieces and nephews, and his former wife Susan Danos. He was a special person and a cherished brother who will be missed. We mourn his death and celebrate his life.
The funeral services will be private and open only to the family. There will be a memorial service at a later date.
In lieu of flowers, please send donations to the American Cancer Society or a charity of donor's choice.
Rose-Neath Funeral Home
211 Murrell Street
Minden, Louisiana 71055
(318) 377-3412