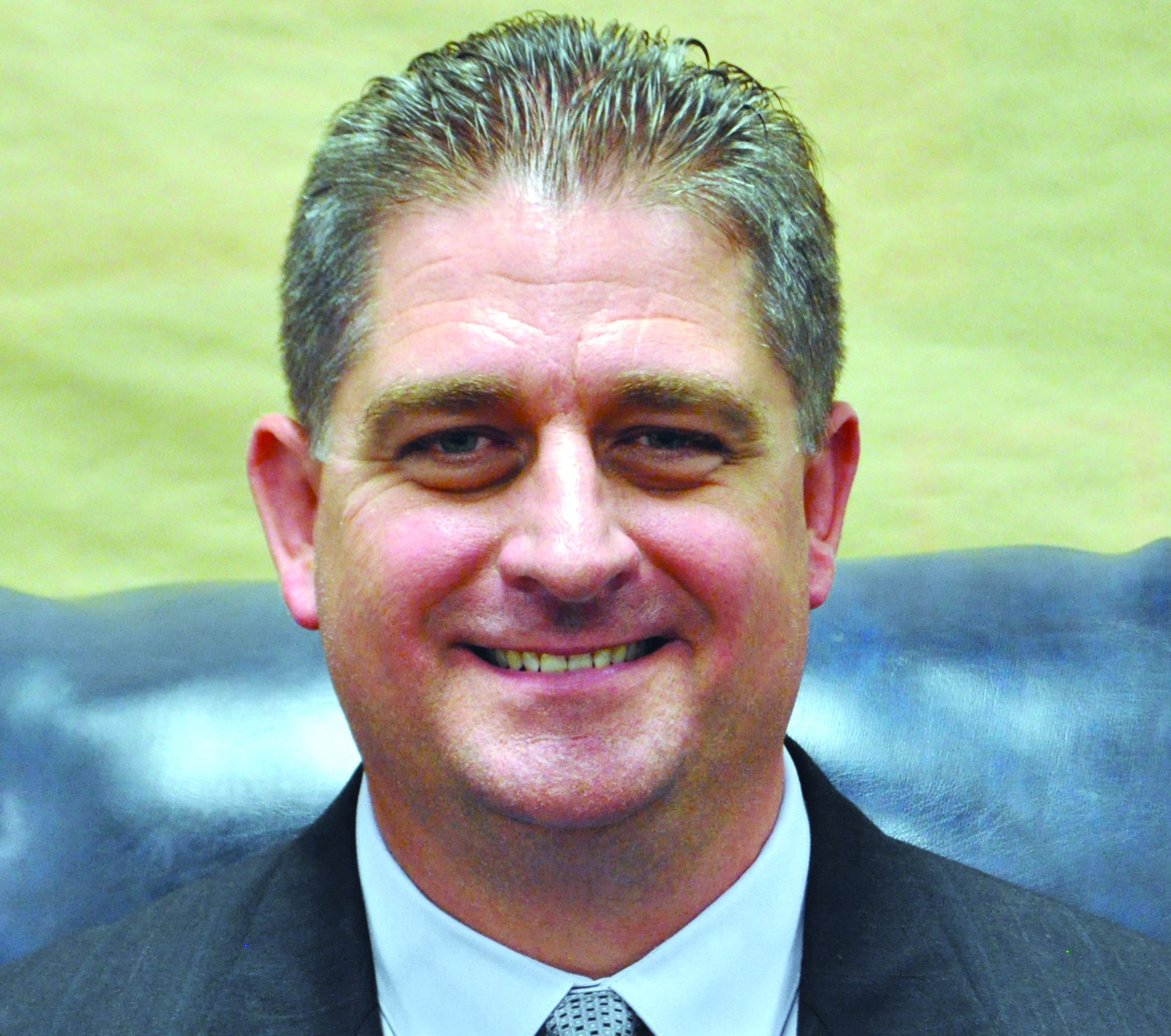 Gains made despite new scale
Louisiana schools received their letter grades Thursday, Nov. 8 from the State of Louisiana. These scores are based upon school performance and student achievement. Webster Parish School District received an overall grade of C.
Superintendent Johnny Rowland said there was 1.4% growth in the district overall when comparing the numbers on the same scale that was used in the past. However, a new scale with more rigorous expectations is being used for the first time this year.
The 2017-2018 school year was the first year for new science and social studies curriculum from the state of Louisiana. It was also the first year for parish-wide consistency in curriculum for Webster Parish with Eureka, Learnzillion and Agile Minds.
"Frankly, I was fearful that we may see an implementation dip. When you have wide-scale change that's easy to happen in the beginning, but as we see in our overall numbers, we did not see that implementation dip. We saw modest growth and we are excited about that," Rowland said.
Rowland said the information would be used as baseline data and that several changes have been made to increase growth such as the establishment of content coaches for the parish.
Gains were made at Minden High School and Webster Junior High School. Both improved a letter grade even with the new scale's higher expectations. Minden High School moved from C to B and Webster Junior High moved from D to C.
"We are extremely happy about the growth that we saw at our largest junior high school and our largest high school in the parish. Webster Junior High School jumped an entire letter grade from a D to a C which we are very excited about.
On the old scale they grew 17 points over the course of the year. They jumped from a 61.7 to a 78.5, which is tremendous growth. On the new scale they are a 66.8 which is a C," Rowland said.
"Minden High School is now a B High School. Comparing the old scale to old scale numbers, last year they were a 75.8. This year, if we were still on the old scale, they would have been an 85. On the new scale, they are a 76.1. We're excited about that," Rowland said.
There were some schools with grades that dropped a letter grade. North Webster Upper Elementary dropped from B to C, Doyline High school dropped from B to C, and Jones Elementary dropped from C to D. All other schools remained at the same letter grade.
"Our goal in years to come is to experience consistent growth from year to year," Rowland said.
Grades for every public school in Louisiana can be found on the LouisianaSchools.com website.