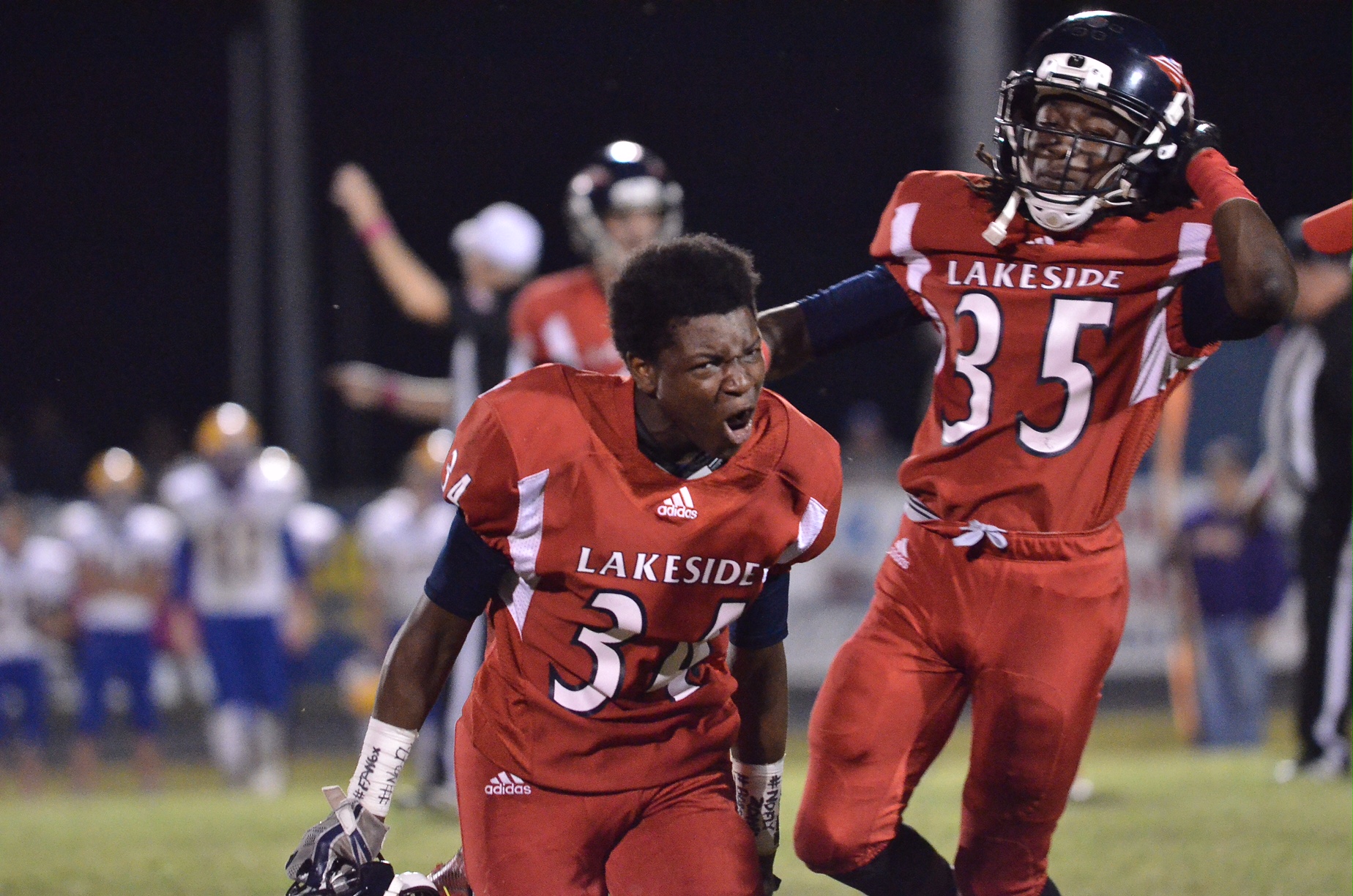 Must-win games parish-wide as postseason play grows near
Week nine kicks brings big-time district showdowns for all three Webster Parish schools in LHSAA play. Glenbrook concluded their season last week with a loss to River Oaks, making them the first team out. Without wins this week, a couple of LHSAA schools could be right behind them in saying goodbye to football season. Here's a look at this week's matchups.
Minden vs. Bossier The Crimson Tide have been reeling in district play, currently having lost three-straight. This week is homecoming, and the Bossier Bearkats are coming to town in a must win game for the Tide. The Bearkats are 2-6 on the season having lost six straight contests. If Minden comes out on top, it all but assures them of a playoff spot. If not, they'll have a monumental game next Thursday against North DeSoto. Minden is currently No. 21 in the Class 4A power ratings.
Lakeside vs. D'Arbonne Woods Charter School The Warriors won their sixth game last week against LaSalle on homecoming night, clinching a winning season. This week, the Warriors welcome the David Feaster-coached D'Arbonne Woods Charter School Timberwolves to town for a crucial district showdown.
With a win, Lakeside can position themselves to host a playoff game. The Warriors currently sit at the No. 15 spot in this week's power ratings.
North Webster vs. Green Oaks The North Webster Knights need a win to secure their own playoff standing, as they currently sit at No. 28 in Class 3A's power ratings. The Knights have finally reached district play following their brutal non-district slate, so hopefully coming back down to 3A competition will lead to a district title for John Ware's team. They'll host Green Oaks Friday at 7 p.m.