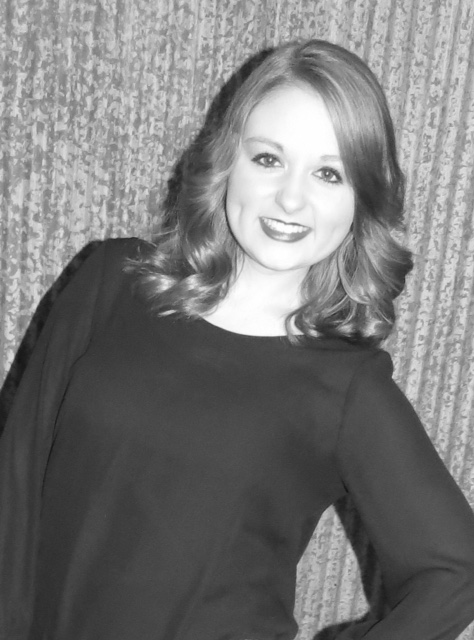 Sharity Ann Brent is the 18-year-old daughter of James and Leslie Brent.
She graduated from Minden High School in 2014, where she was a leader and four-year member of the Louisi-Annes dance line.
Sharity is currently a student at Louisiana Tech University, where she recently fulfilled her lifelong dream of becoming a member of the Regal Blues dance team.
She regularly attends First Baptist Church in Minden and is also actively involved in the Baptist Collegiate Ministry at Tech.
Her major is undecided, but she plans to continue to maintain a 3.5 or higher GPA throughout her years at college.
The Miss Minden Pageant will be at 7 p.m., Saturday at the Minden Civic Center.