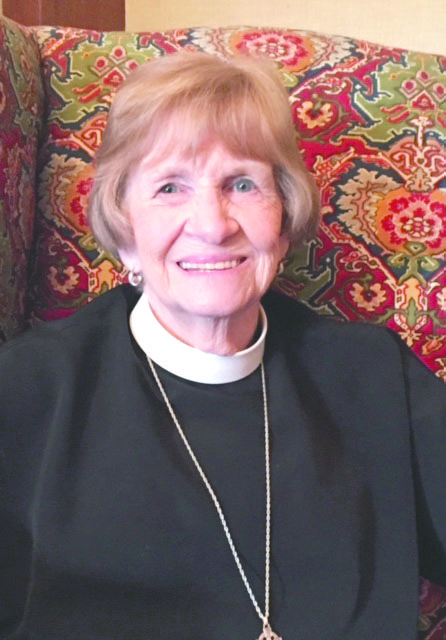 The congregation of St. John's Episcopal Church in Minden is pleased to welcome The Rev. Sarah (Sally) McRae Fox as their new priest, the church said in a press release.
Born in Baton Rouge but growing up in Shreveport, Fox was ordained as a priest in Michigan in 1988 and has spent the majority of her priesthood experience in the Houston area.
Since 2014, she has been associated with Church of the Holy Cross Episcopal in Shreveport as an assisting and part time priest.
Fox's experience includes not only the overall planning for the liturgy and activities of her churches but also developing curriculum and programs for youth in the church as well as working with hospice programs and other types of counseling.
"Mother Sally is looking forward to her time at St. John's and has recently moved to Minden to provide pastoral care and become totally involved in all areas of parish life," the release said.
"St. John's in Minden is so thankful that its search for a new priest has ended with such an experienced, knowledgeable, and compassionate person as Sally Fox."
The church is hosting a welcome reception after its service this Sunday, June 24th, from 12:00-2:00 in the church's Parish Hall at 1107 Broadway in Minden.
"Everyone is invited to attend and greet Mother Sally, St. John's newest member and one of Minden's newest residents," the release said.