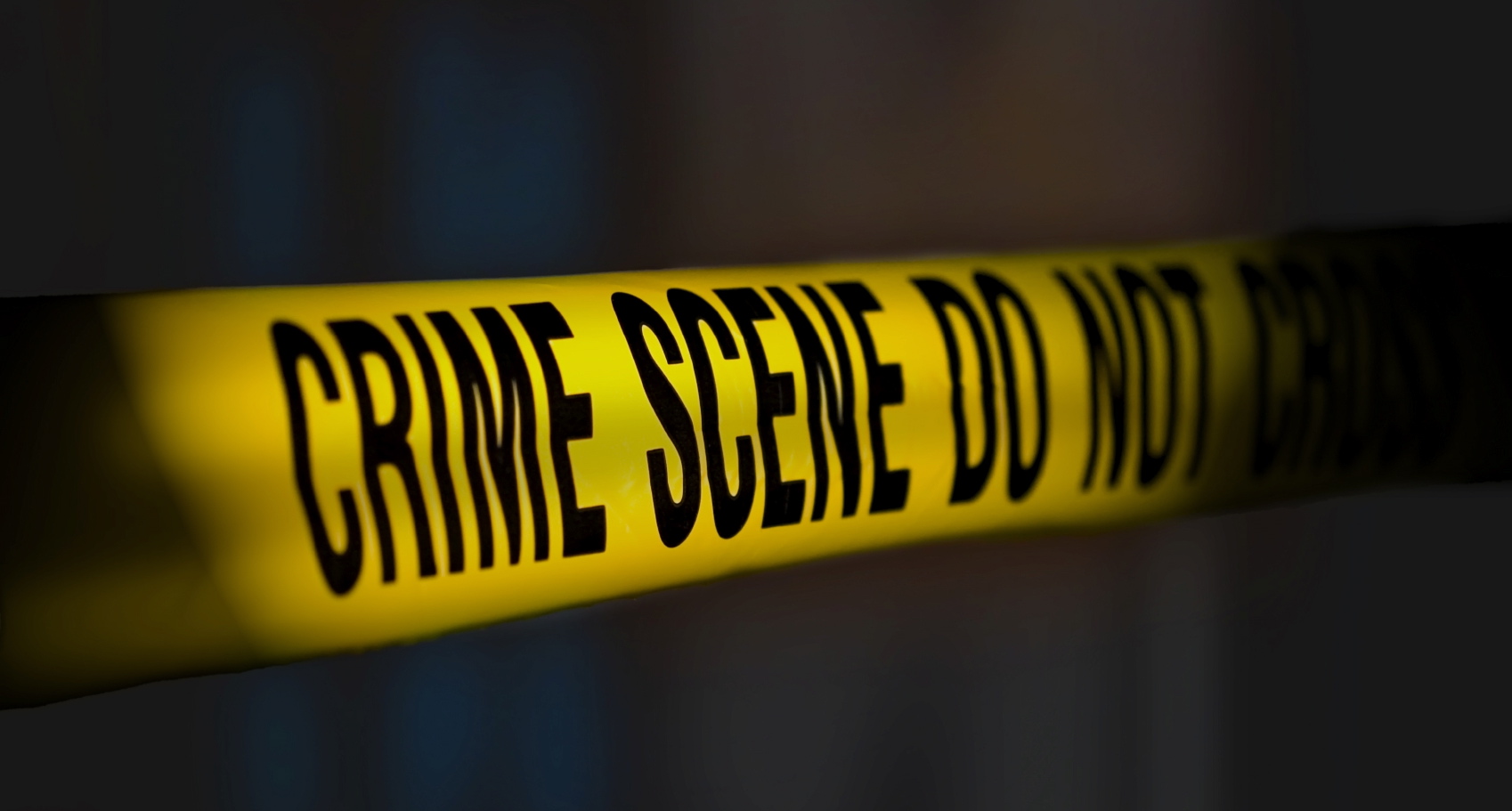 A traffic stop lead to the arrest of a Minden man for drugs and possessing a stolen U-Haul vehicle. Brian Atkins, 46, of E. Union in Minden was observed making a wide turn onto Broadway from Pine Street, according to a report at the time of his booking.
Police pulled over Atkins on E. Union and he exited the vehicle before police could exit the patrol unit, the report said. Atkins was observed dropping a clear baggie with a "crystallized substance" beside the driver's side door. Police later identified the substance as meth.
A routine dispatch check revealed the vehicle was reported stolen from a U-Haul company on Barksdale boulevard in Bossier City.
Atkins was placed into custody and charged with Possession of a Schedule 2 Controlled Dangerous Substance (Meth), Driving Under Suspension, and Possession of Stolen Things (Vehicle).
U-Haul was notified their stolen vehicle had been recovered.