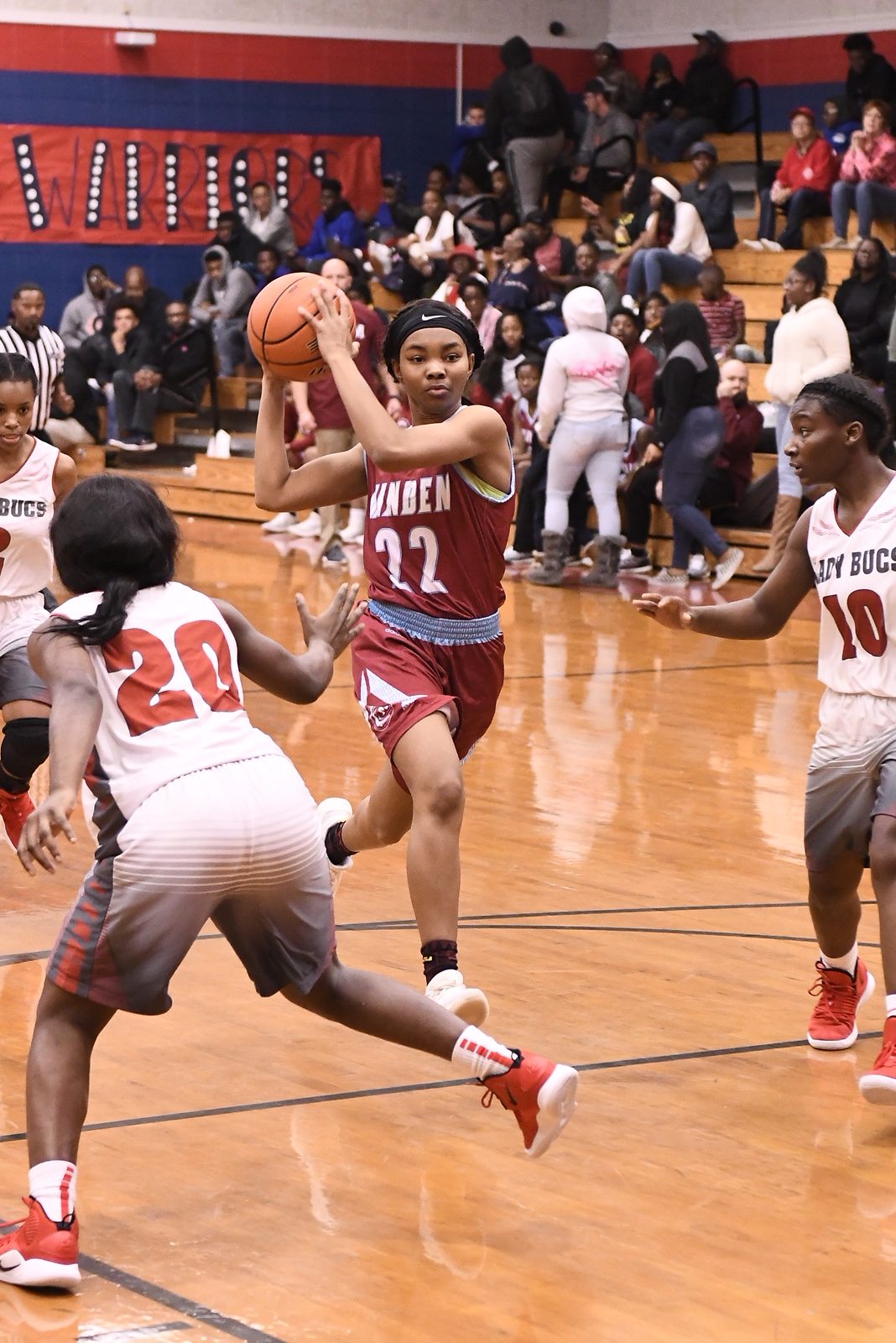 The Lady Tiders took care of business by beating last season's 3A quarterfinalist Rayville 58-43 in the first round of the Ouachita Tournament Thursday night.
"I was so pleased with how we played, especially because we didn't really know much about how Rayville would execute against us," Minden head coach Jacob Brown said. "We handled their man-to-man defense well and did a good job of making the right reads on offense."
The Lady Tiders continued their habit of starting the game on a run, as they lept out to a 9-0 lead to begin the game.
The rest of the first quarter went back-and-forth before settling at 19-11 with Minden leading heading into the second quarter.
Rayville continued to push the tempo and created some sloppy play from Minden in the second quarter.
"Shaniah Washington came on in the first half and gave us great minutes," Brown said. "Derrica Gilbert got into foul trouble, but Shaniah and Jazzmyn White came on and gave us big minutes."
The Lady Tiders jumped out to a big lead in the second half on a 16-6 run in the third quarter.
"We didn't turn the ball over a ton, and we were playing well as a team," Brown said. "We got good play off the bench which allowed us to rotate bodies and keep everyone fresh."
Minden kept the ball in the fourth and milked the clock. Rayville started to foul and put the Lady Tiders at the line.
Minden went 5-7 from the free throw line in the fourth quarter to seal the win.
The Lady Tiders were led by Gilbert's 19 points.
Tayler Banks and Janiya Reed each had nine points, and White added eight.
Minden (7-1) will take on tournament hosts Ouachita tonight at 7 p.m. before playing Neville on Saturday at 11 a.m.