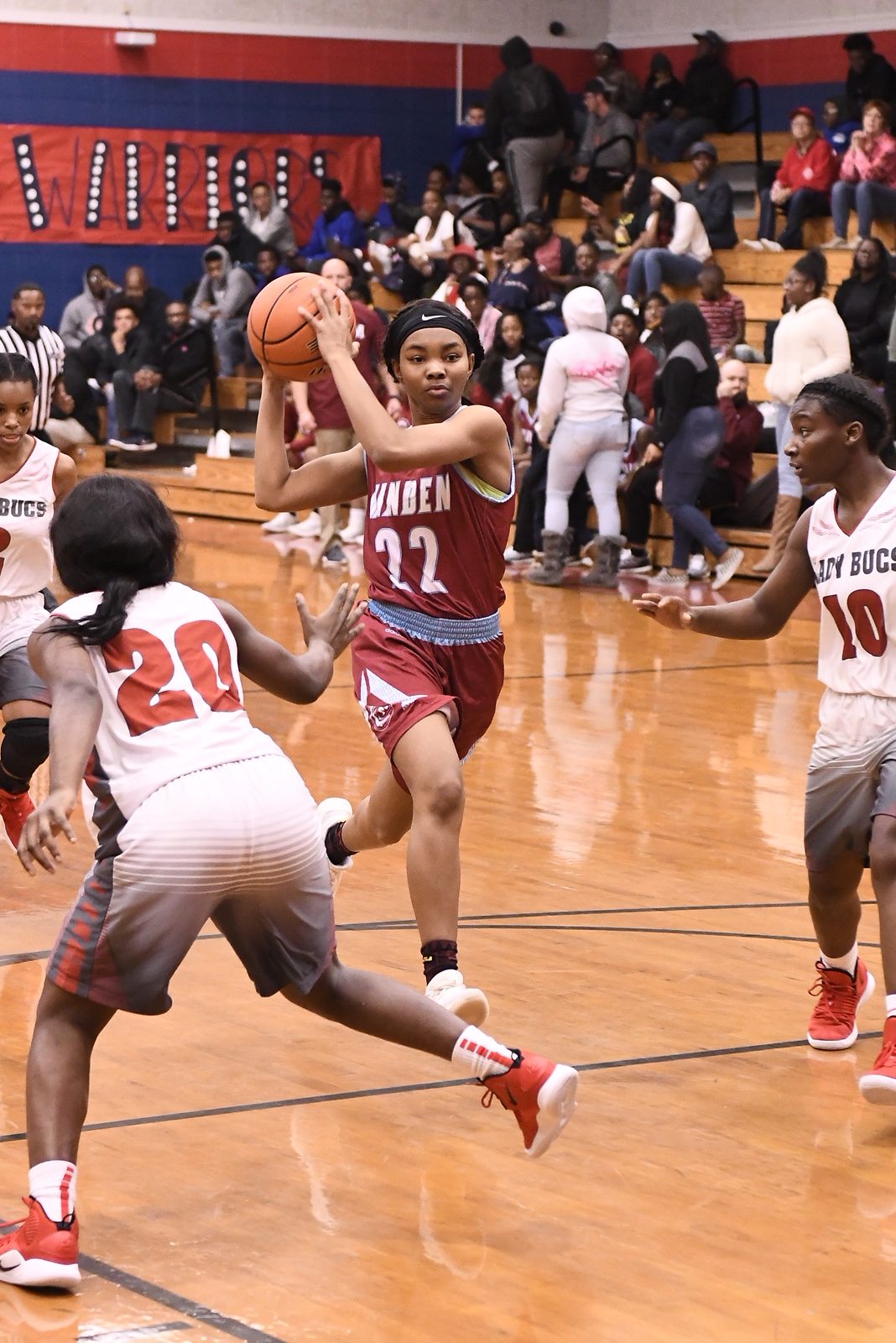 The Lady Tiders took care of business by beating last season's 3A quarterfinalist Rayville 58-43 in the first round of the Ouachita Tournament Thursday night.
"I was so pleased with how we played, especially because we didn't really know much about how Rayville would execute against us," Minden head coach Jacob Brown said. "We handled their man-to-man defense well and did a good job of making the right reads on offense."
The Lady Tiders continued their habit of starting the game on a run, as they lept out to a 9-0 lead to begin the game.
The rest of