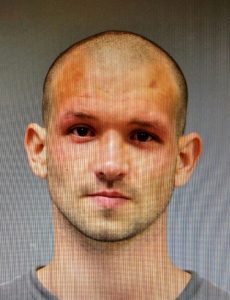 A Coushatta man was arrested on drug possession charges after Webster Parish Sheriff's deputies say he violated a protective order.
Colton Lynn Posey, 23, of the 5600 block of Highway 783 in Coushatta, was arrested Friday, for violating a protective order after the victim told deputies he came by her house honking his horn and yelling at her several times that day.
After talking with the victim, deputies left her residence to try to locate Posey. They discovered him in his vehicle on Highway 371 and conducted a traffic stop.
Posey