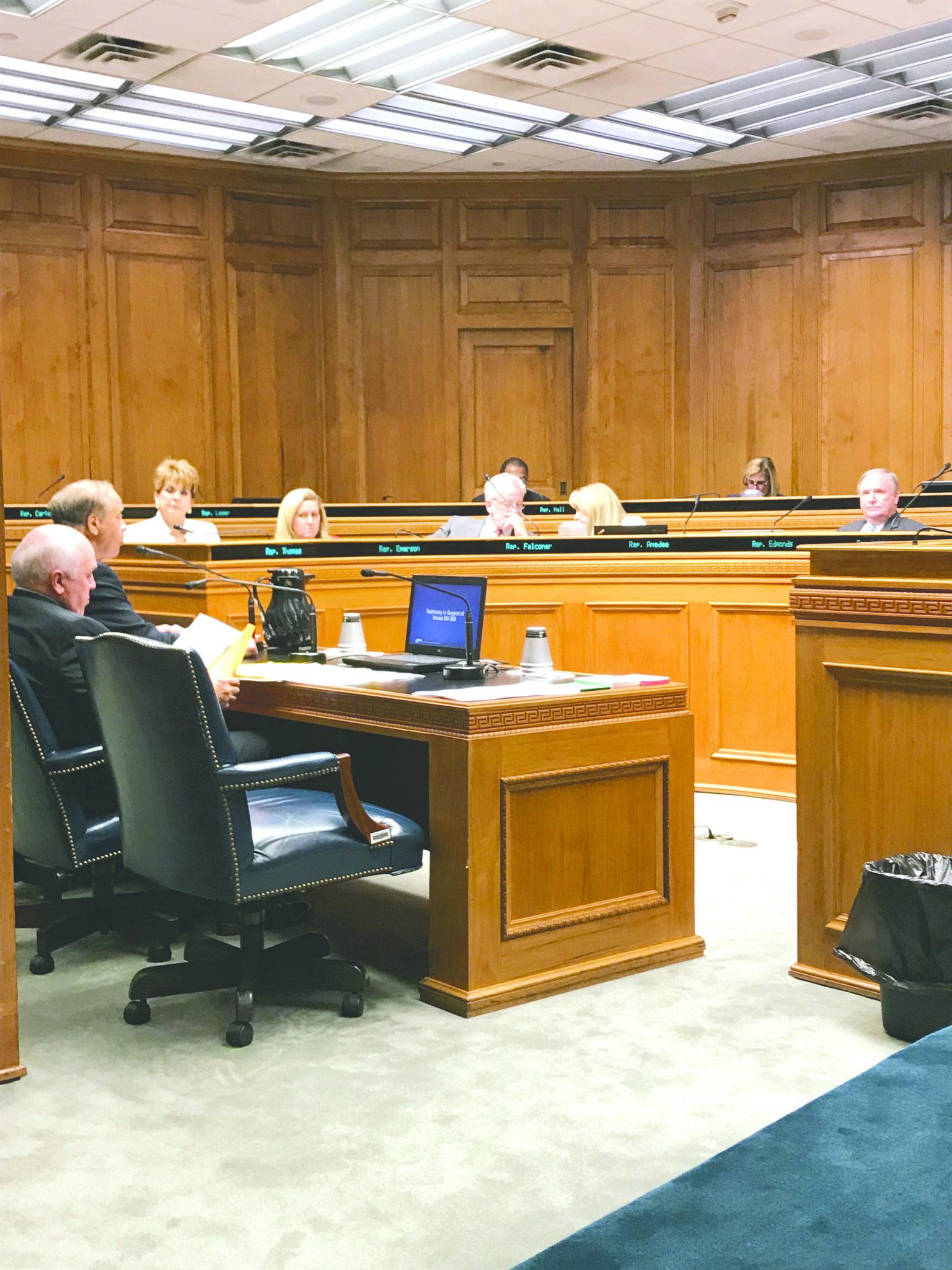 Joby Richard
LSU Manship School News Service
BATON ROUGE—The House Education Committee on Thursday approved a proposal that provides students at two-year vocational and technical colleges with a path for transferring to four-year universities.
Senator Mack "Bodi" White, Jr., R – Baton Rouge, proposed creating the "TOPS-Tech 2Plus2 Award" to help a small number of students who did not qualify for TOPS in high school but performed well in community college.
State data suggests that only about 20 of the 1,500 TOPS Tech students in 2018-19 would qualify to transfer to a four-year school.
The bill has already passed the Senate and now