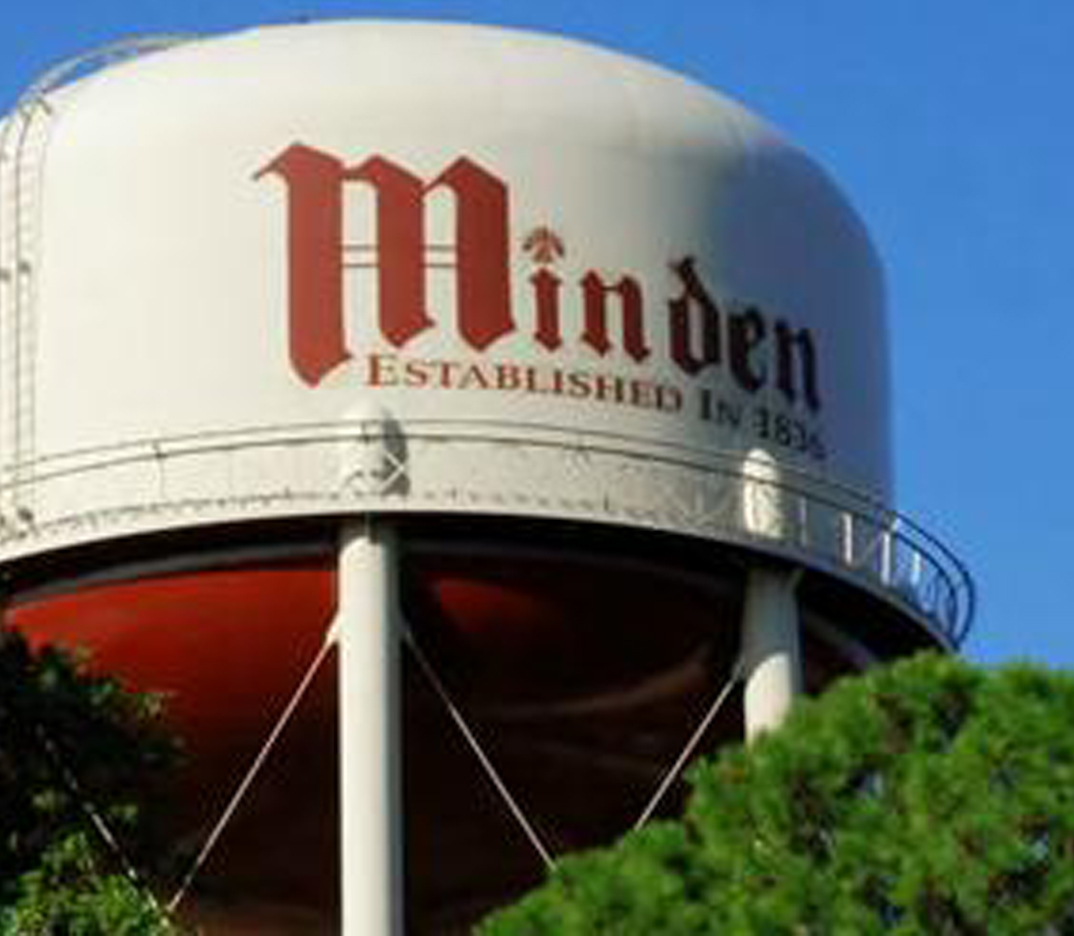 Council passes salary adjustment package 4-1
A small crowd of city employees, mostly police officers, attended a special session of the Minden City Council Monday morning. The only item on the agenda: passing roughly half a million dollars in raises for City of Minden personnel.
"As best we can, this will get every employee in every job description on the same level," Mayor Tommy Davis said.
The salary package will provide raises for roughly 175 city employees. The measure was adopted in a 4-1 vote, with Councilman Wayne Edwards voting against. The changes will take effect on the pay period beginning March 29.
The