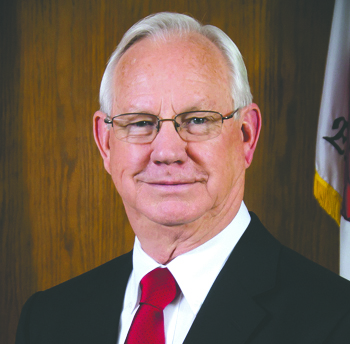 After multiple budget workshops, little fanfare, and no public comment, the Minden City Council unanimously passed the 2018-19 budget Tuesday night.
A public hearing for the $33.3 million budget was the first item on the council's agenda, but no one came forward to offer comment or ask a question.
Once the hearing was closed, the council moved on to its regular agenda, later passing the budget with no comments from council members nor Mayor Tommy Davis.
While the final product was quietly passed, the budget was the result of workshops throughout the summer. The city began the process in May, facing a $5