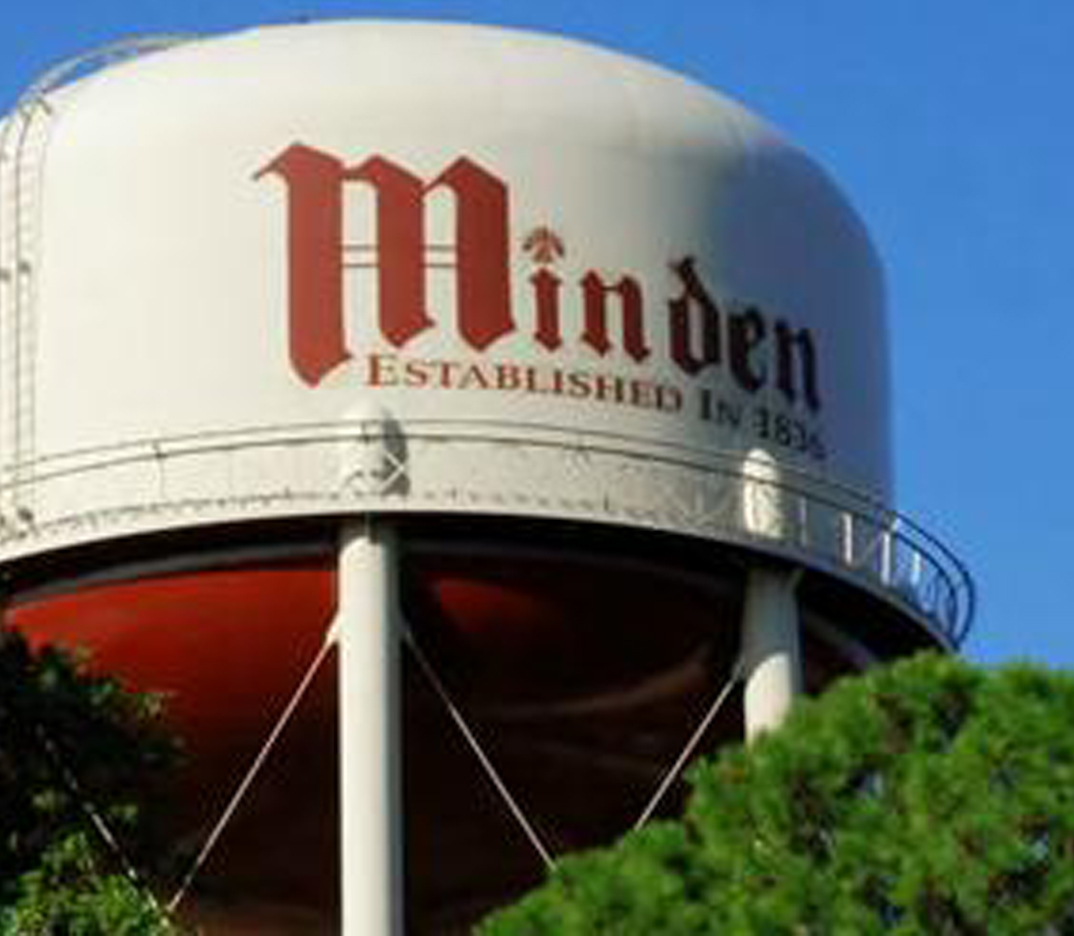 City Council holds first 2018-19 budget workshop
Facing a projected $5.5 million budget shortfall, the Minden City Council conducted its first budget workshop for the 2018-19 fiscal year Thursday.
The majority of the meeting, which lasted from 9 a.m. to 3 p.m., was spent addressing each department's "wishlist" and debating what the city can afford. Many department heads were brought in to update the council on their current status and needs.
By far the largest cut agreed upon during the workshop was to a proposed $4 million groundwater facility project.
With this and other smaller cuts, the council was able to