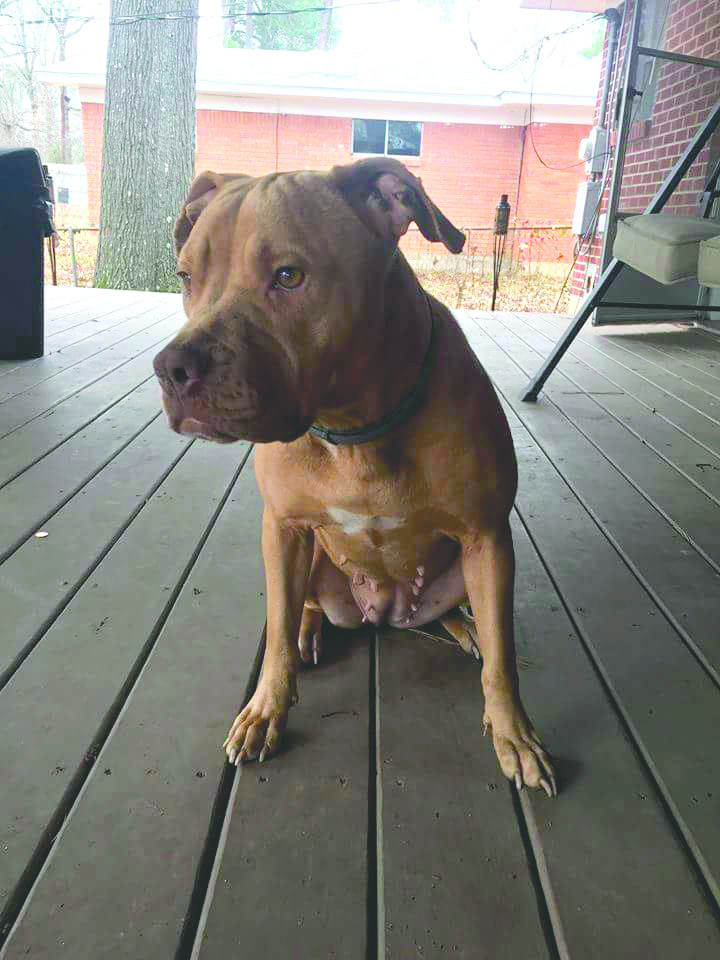 Did you see the dog in the newspaper yesterday? She was on page 7 and she is available for adoption.
Earlier this month we started the discussion of wanting to partner with our local rescues and animal shelters to showcase pets that are available. It is a subject that is close to my heart, one of my "granddogs" is a rescue.
Interestingly, Friday is apparently "National Puppy Day/" I learned of this from a letter to the editor I received (see it on this page.) I could not think of a better time to start this new effort.
Lumberjack Rescue was the first