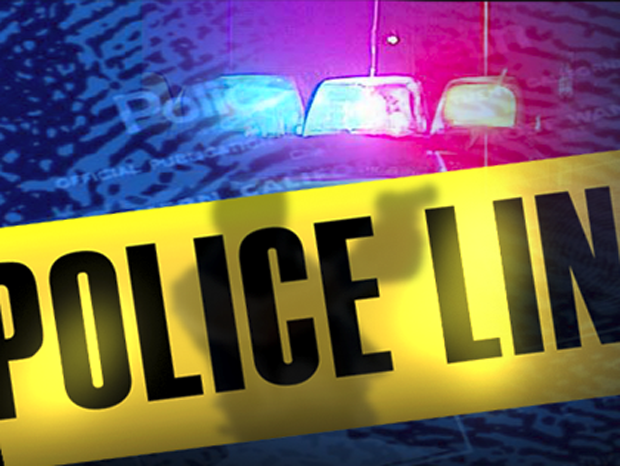 A Webster Parish man convicted of animal cruelty has been sentenced to six months in jail.
Charles Blanks, 33, of Cullen, was charged after starving and neglected horses were found on his property earlier this year.
Wednesday, Springhill City Court Judge John Slattery handed Blanks a six-month jail term, of which he must spend 120 days in the parish jail. He also faces two years of probation, and Slattery said Blanks can't own any animals during the probation period.
Blanks also must perform 40 hours of community service and reimburse rescuers for the expenses of caring for horses seized from Blanks.
"This is a