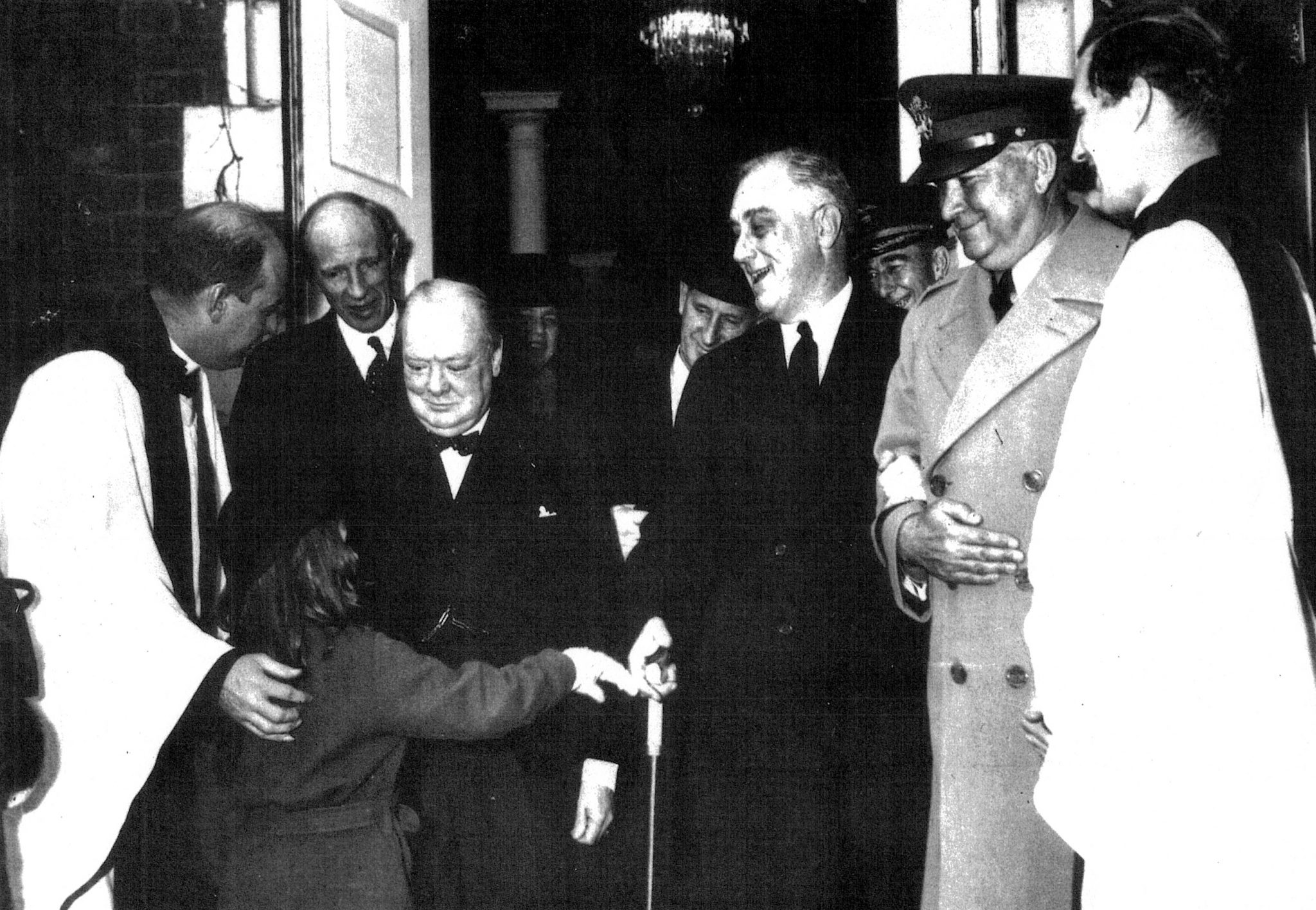 FDR, Churchill in attendance
Special to the Minden Press-Herald
Long before President Harry S. Truman signed a law establishing the official National Day of Prayer in 1952, a gathering took place in Christ Church in Alexandria, Virginia during a "National Day of Prayer" in 1942.
In attendance were President Franklin D. Roosevelt and British Prime Minister Winston Churchill, among others.
That meeting, and Day of Prayer, have a Minden connection. Rev. E.R. Wells II, the rector of Christ Church, was the father-in-law of Anna Welles, who grew up in Minden.
The following is an excerpt of his account of that meeting. (Verbatim).
Another of