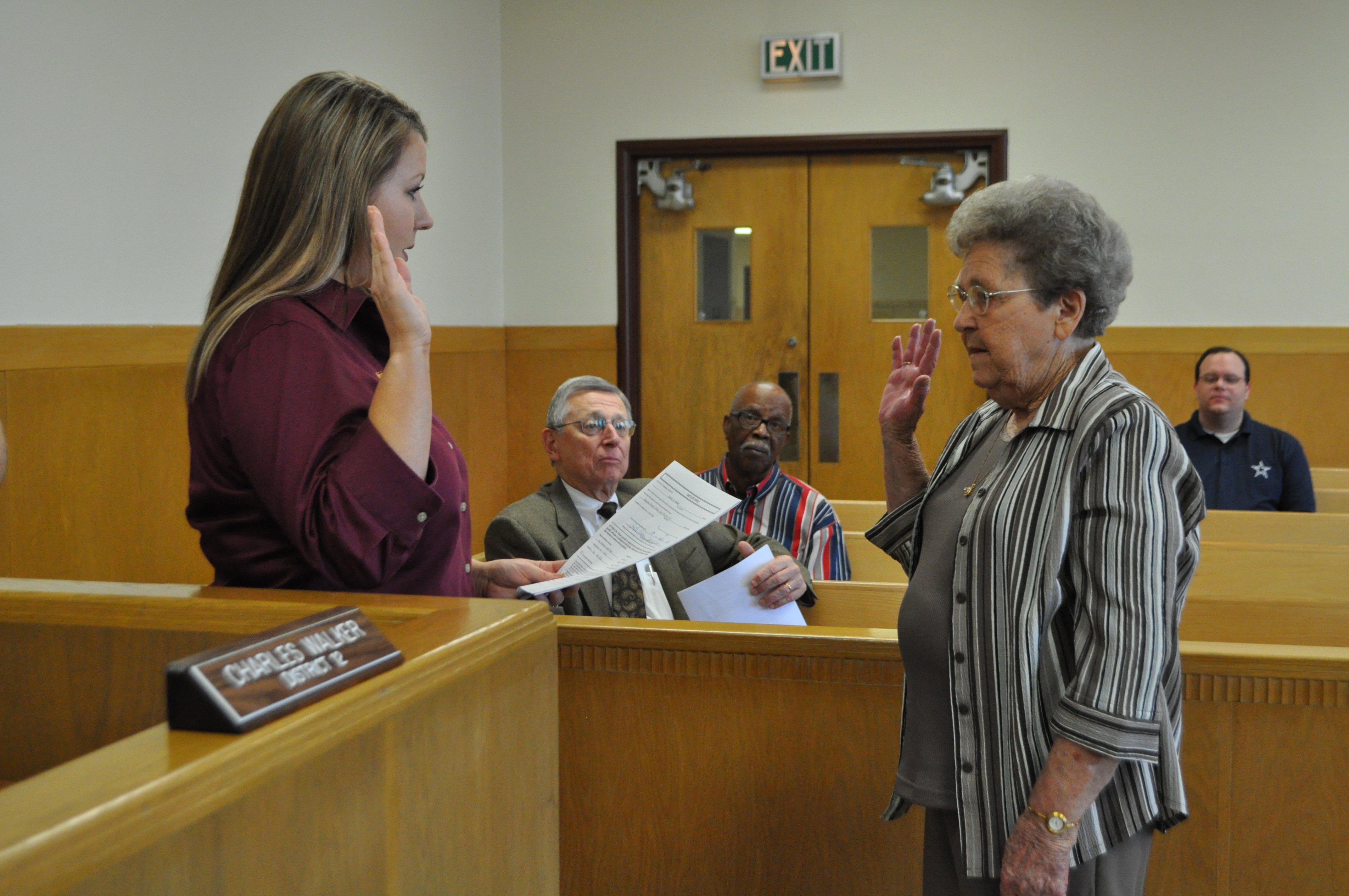 Dorothy Walker will fill the unexpired term of the late Charles "Charlie" Walker.
Acting on his wishes Thursday, the Webster Parish Police Jury voted unanimously to appoint Dorothy Walker to her late husband's term.
Jury president Jim Bonsall explained in the meeting that each juror has appointed someone to take their place in the event they could not fulfill their duties or in the event they passed.
"Each one of us has designated someone that if something happens to us that we wish the jury would appoint to fill out our term until they have an election," he said, "and