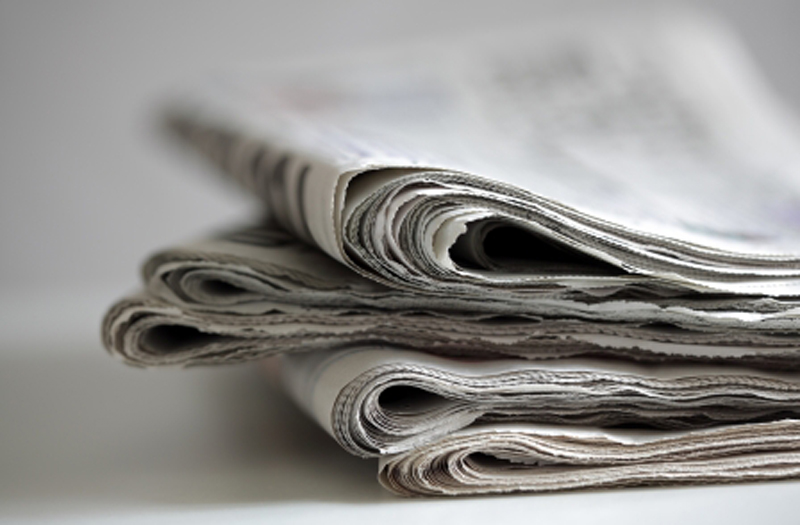 Qualifying for fall elections has begun
Qualifying for this fall's open primary and Congressional elections opened today and will remain open through Friday.
A total of 38 seats at the federal, state, parish, and municipal levels that represent citizens of Webster Parish are up for election this year.
Full lists of all candidates who have successfully qualified will appear in the Press-Herald each day this week.
One of those elections is for the mayor of Minden, and current mayor Tommy Davis has confirmed on record he will not be seeking reelection.
Two mayoral hopefuls, Terry Gardner and Winky Newer, have officially announced their candidacy