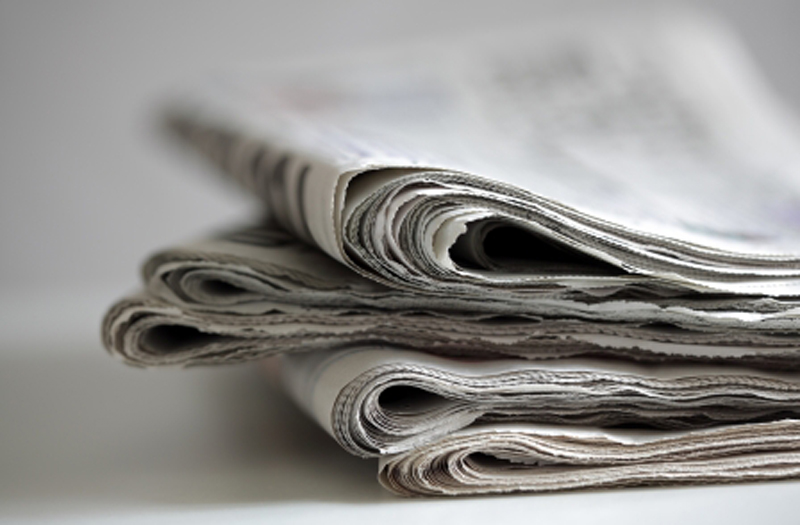 ATLANTA (AP) —
A regional electricity grid manager is asking customers in most of Arkansas, Louisiana, Mississippi and a slice of eastern Texas to reduce their power usage Thursday morning, saying electrical demand driven by frigid cold could exceed available capacity.
Entergy Corp. relayed the request Wednesday night from the Midcontinent Independent System Operator. The entity, known as MISO, dispatches power from generating plants to customers in all or part of 15 states and the Canadian province of Manitoba.
If supply can't meet demand, local utilities would have to resort to rolling blackouts.
Entergy advises people to lower thermostat settings, delay laundry, dishwashing