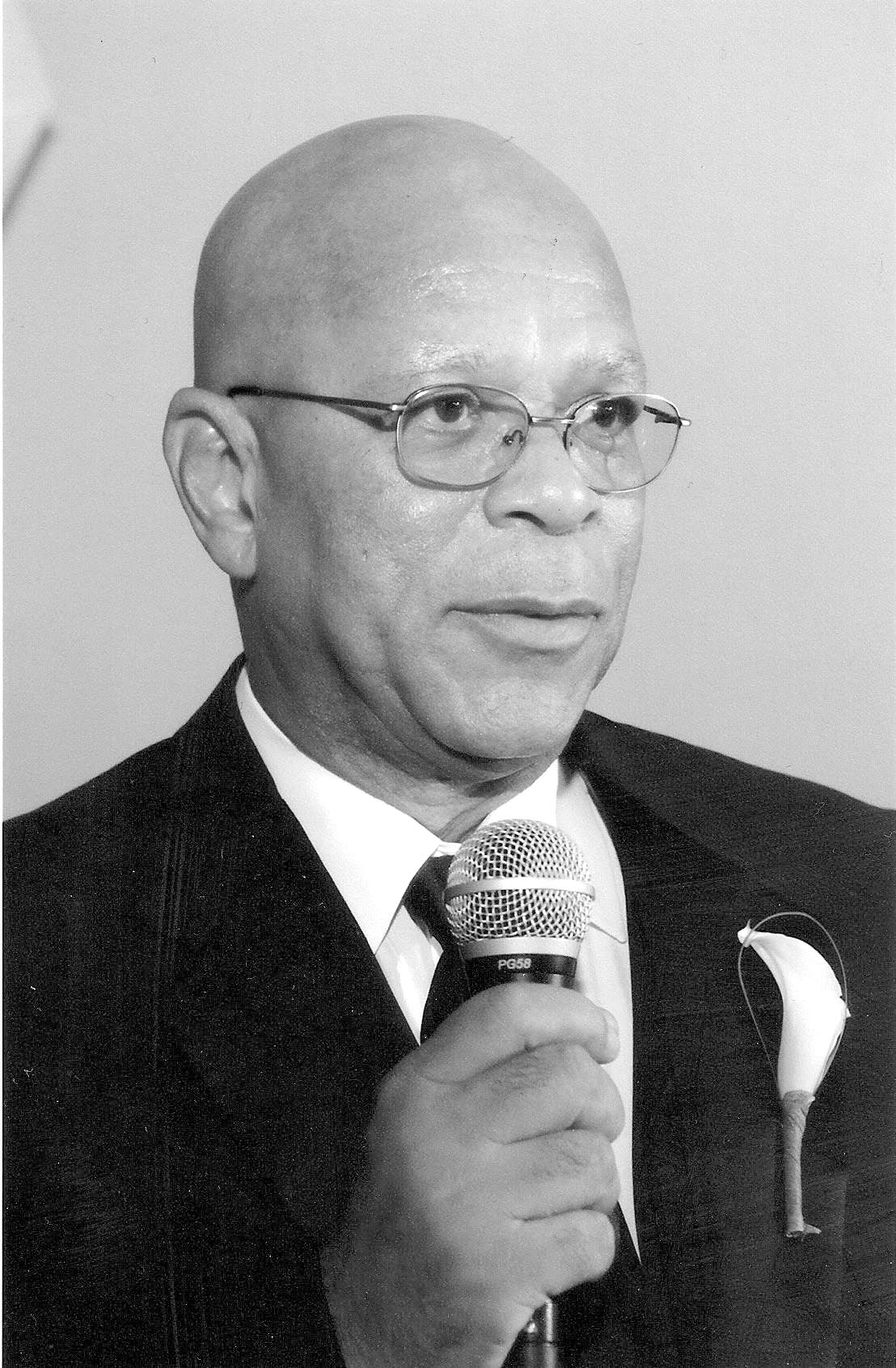 Ernest Wallace Odom died on Tuesday, February 13, 2018. Ernie was born in Harlem, New York in 1941 and lived most of his life in New York City. He moved to Baltimore, Maryland and eventually to Minden, Louisiana in his later years.
Ernie founded and ran Manumit Manor, a residential therapeutic drug treatment program and deep healing space.
Ernie then became the Deputy Director and eventually Director of The Community Mediation Center in Coram, Long Island. It was here that Ernie developed his expertise in conflict resolution.
After a short stint as a local business owner, Ernie continued his conflict