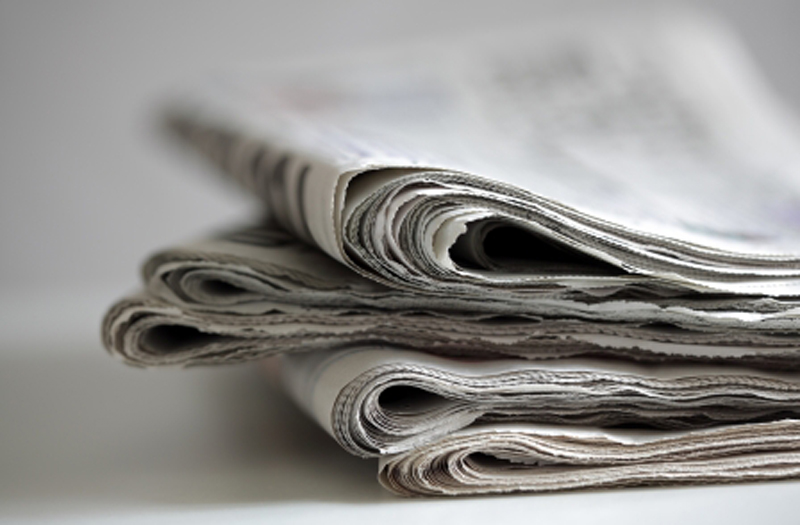 SHREVEPORT, La. (AP) — A former official of a company that abandoned tons of potentially explosive artillery propellant in Louisiana is pleading guilty.
Koons pleaded guilty Tuesday in federal court to one count of making a false statement to the military's Joint Munitions Command.
Lionel Koons was inventory control manager for Explo Systems when it went bankrupt in 2013, leaving 7,800 tons (7,100 metric tons) of M6 propellant on land leased from the Louisiana National Guard.
Koons remains free and is scheduled for sentencing Aug. 30. He faces up to five years in prison, up to a $250,000 fine and three years of