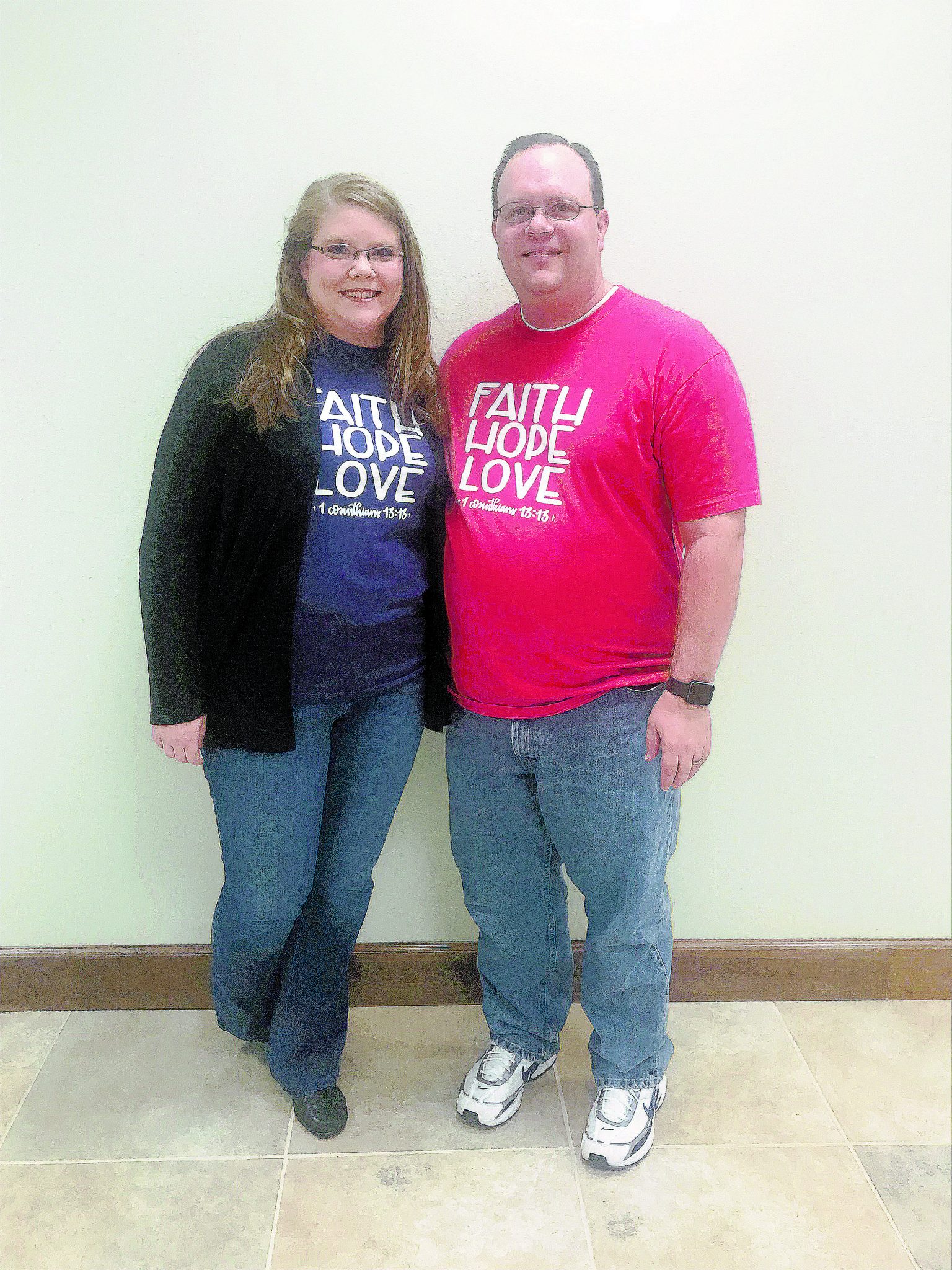 Mark, Sara Chreene thankful for
support, prayer along adoption journey
Faith, hope and love are three essential elements to raising a child. Most, if not all, parents would agree.
For Mark and Sara Chreene, those words mean so much more. It is what they've clung to in trying times.
Louisiana Gov. John Bel Edwards declared November as Adoption Awareness month across the state of Louisiana, with the Louisiana Department of Children and Family Services reporting that 764 children had found loving, permanent homes with 528 adoptive families between Oct. 1, 2016, and Sept. 30, 2017.
Mark, who owns and operates KASO/KBEF Radio