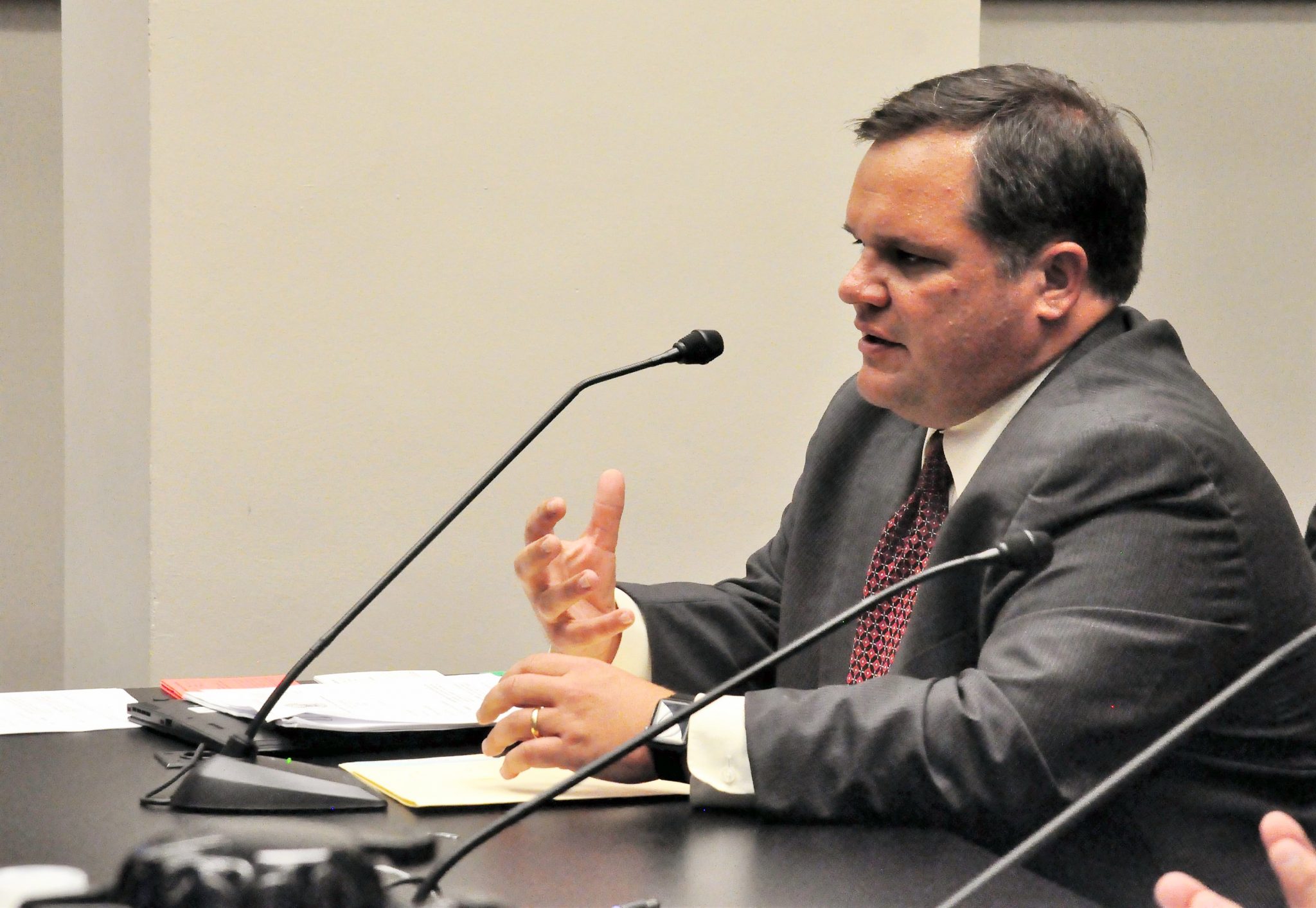 Louisiana Legislature looks to give state Sen. Ryan Gatti a chance to put his money where his mouth is.
The Republican, with much of his district in Bossier and Webster Parishes, has his eye keenly on reelection. When he ran successfully in 2015, he adopted the standard Democrat playbook to eke out his win: articulate conservative preferences on social issues to mask his other big government views.
A personal friend of Democrat Gov. John Bel Edwards, whose campaign he aided, Gatti has had the fortune of Edwards controlling the Senate through his handpicked lacky Sen. Pres. John Alario, also of the GOP.