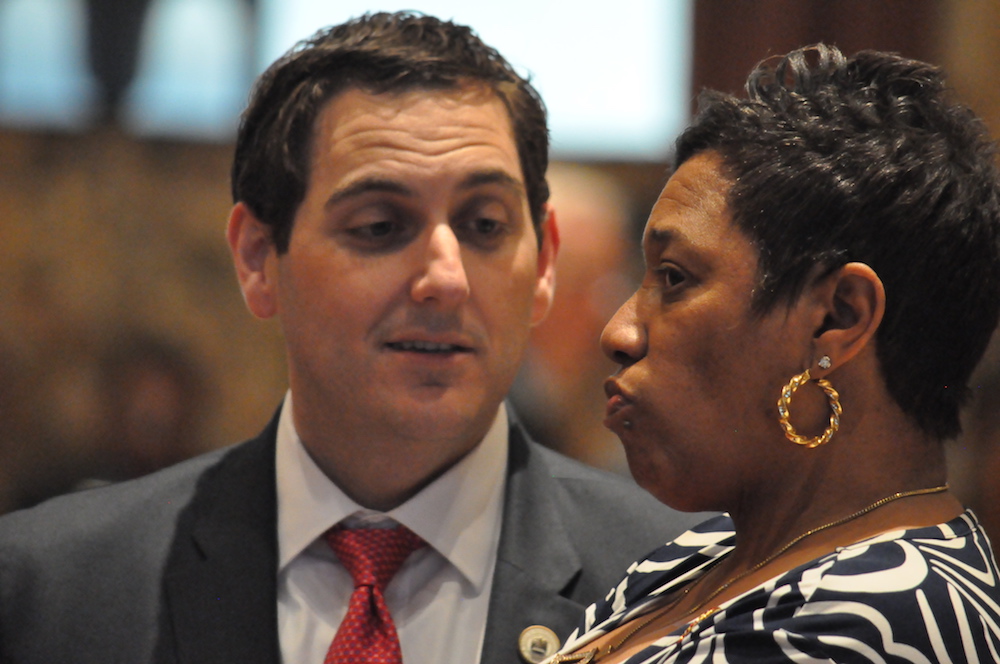 By Katie Gagliano and Sarah Gamard
BATON ROUGE– The House voted 51-50 on Friday against a Democratic bill to reduce income tax deductions and then adjourned after nearly five hours of behind-the-scenes talks failed to bring members closer to resolving a $1 billion budget shortfall.
The Legislature will reconvene Sunday evening, one of the last days left to salvage the special session. If bills to replace revenue from an expiring penny of sales tax do not advance to the Senate by Monday, it is unlikely they would have enough time to pass through the full legislative process.
"This