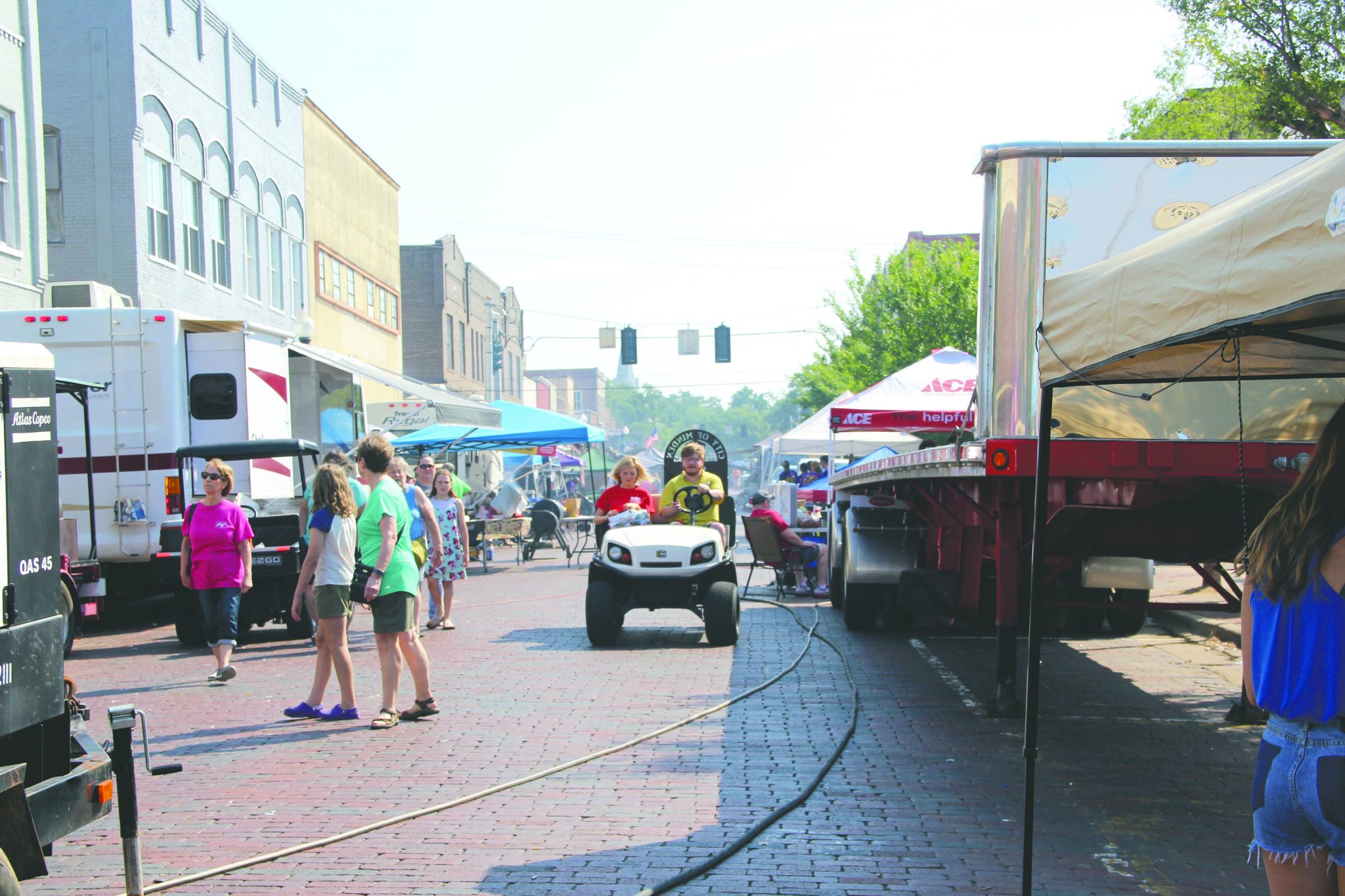 Grilling on Main serves up a great weekend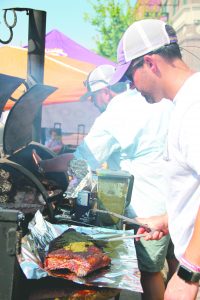 Minden celebrated its third annual Grilling on Main event with competition, festivities, music, and loads of food across two days and most of downtown Minden.
Forty-two teams participated in the cornhole tournament Friday evening, sponsored by Gibsland Bank & Trust. Dean Francis and Dakota Haynes took home the $500 grand prize.
Of course, the main event came the next day, as 40 groups from across Louisiana and several other states competed to serve up the best chicken, ribs, and brisket for attendees and the judges. Local winners