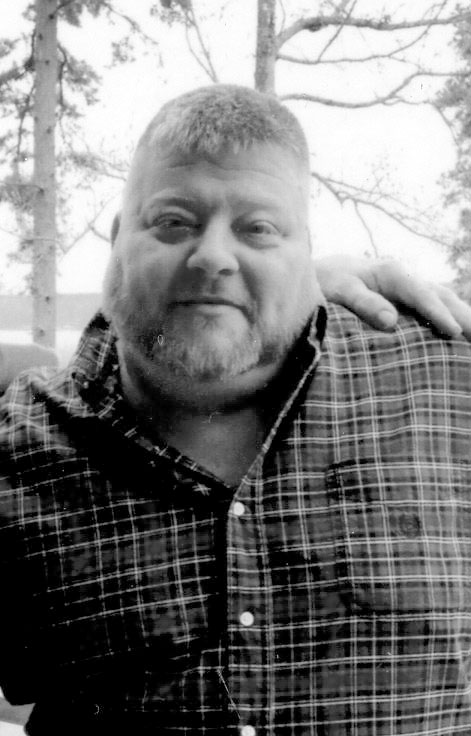 Vincent Brandon Boyle
Funeral services for Vincent Brandon Boyle will be held Saturday, June 9, 2018 at 10 a.m. at Rose-Neath Funeral Home Chapel in Minden, Louisiana with Rev. R.B. Moore and Bruce Parker officiating. Interment will follow at Gardens of Memory in Minden, Louisiana. The family will receive friends at 9 a.m. Saturday until service time.
Brandon was born August 17, 1971 in Tulsa, Oklahoma and entered into rest June 6, 2018 in Bossier City, Louisiana.
He is survived by his parents, Stephanie H. Boyle of Little Rock, and Mickey and Renee Boyle of Homer; sons, Andrew Luke Boyle and wife Abigail of North Carolina, Hunter Jake Boyle and fiancé Tessa Tipps of Bossier City, and Bryan Carr of Arcadia; sister, Erin B. Mason and husband, Dr. Jeff Mason of Tennessee; and grandchildren, Alyx Matthew and Harper Renee.
Pallbearers will be, Brian Meeker, Kevin Yetman, Mike Miller, Josh Jones, Chris Holder, Rickey Young, Luke Boyle and Jake Boyle.
Rose-Neath Funeral Home
211 Murrell Street
Minden, Louisiana 71055
(318) 377-3412
Evelyn B. Walker