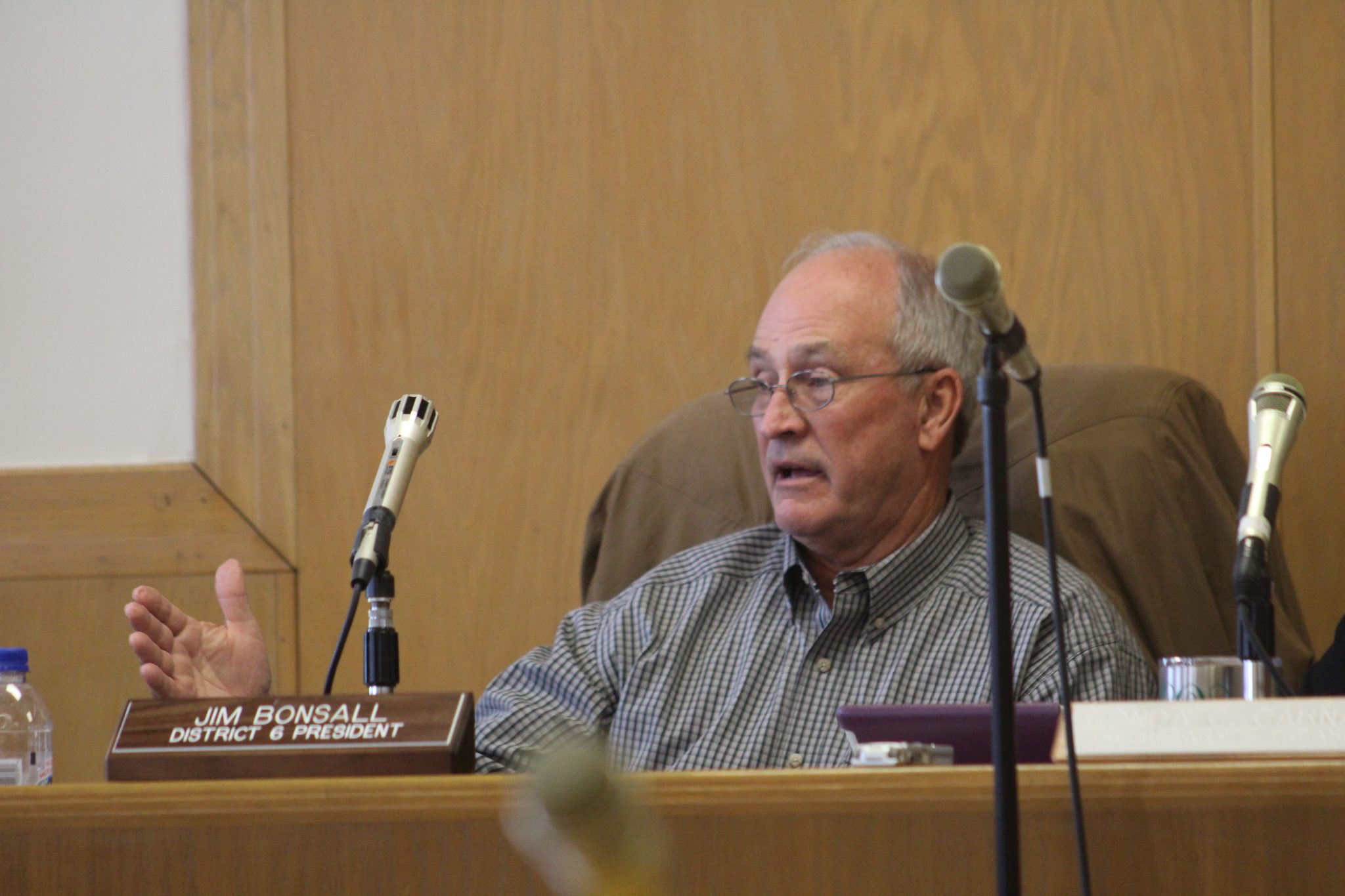 A divided Webster Parish Police Jury was unable to reach a majority vote on who would lead the governing body in 2017, resulting in Jim Bonsall continuing as president.
Freshman juror Dustin Moseley nominated fellow juror Nick Cox for the role and Bruce Blanton seconded the motion.
Steve Ramsey followed the nomination by suggesting Bonsall continue in the leadership position. Vera Davidson seconded him.
Six votes for Cox, cast by Cox, Moseley, Blanton, Alan Gilbert, Bernard Hudson and Daniel Thomas were not enough votes to unseat Bonsall.
Parish attorney Patrick Jackson explained the jury president may be changed at any time.
"When you have seven