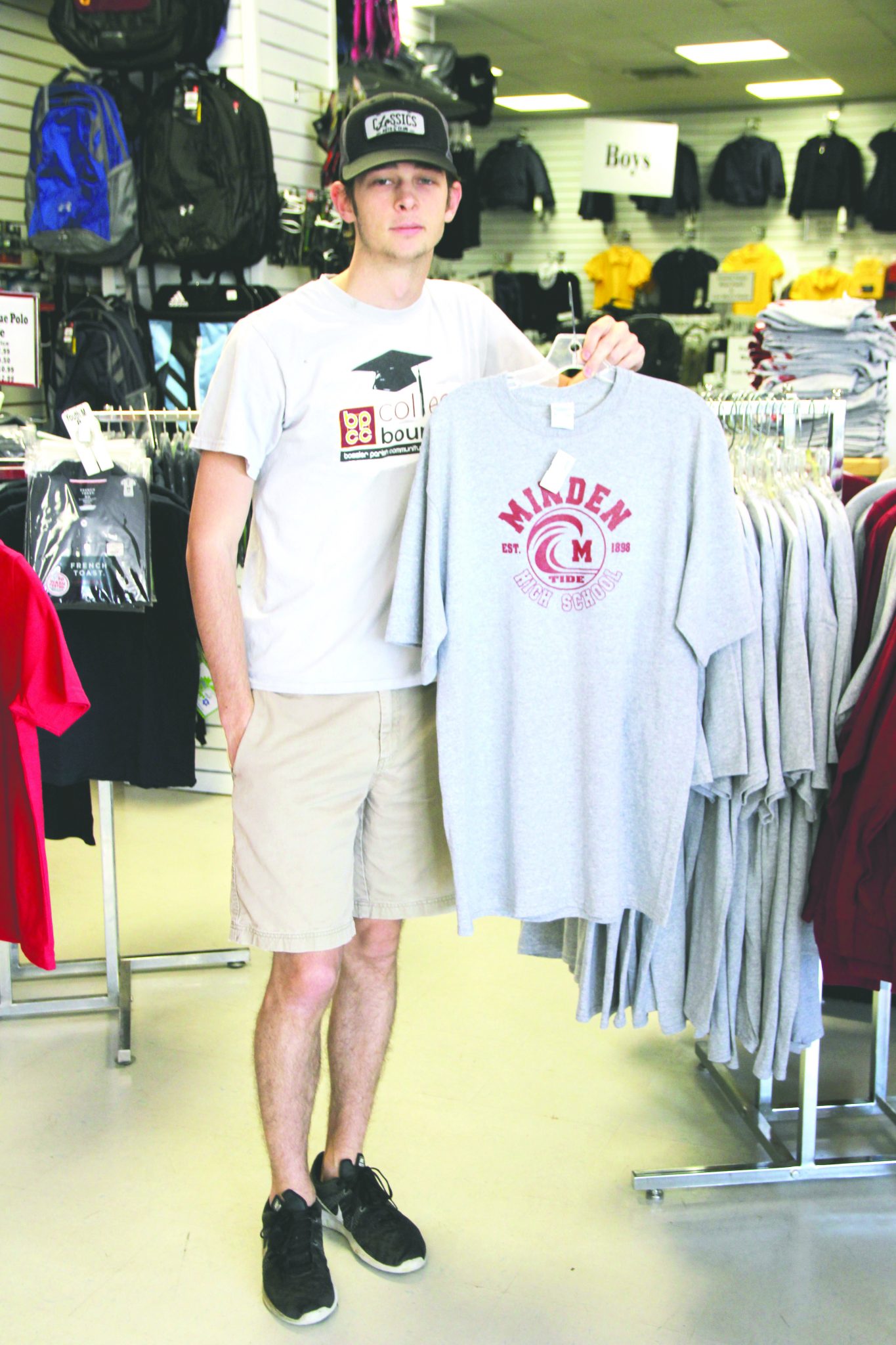 For years, Louisiana parents have taken advantage of a state sales tax holiday on the first weekend of August to buy school uniforms and supplies. Local stores such as Minden Athletic Supply have run sales on uniforms in the past to correspond with the tax break.
This year though, such tax holidays were sacrificed by the legislature as part of the new budget.
The tax deal struck by lawmakers and Gov. John Bel Edwards to balance this year's budget will end Louisiana's state sales tax holidays for seven years.
When lawmakers renewed 0.45 percent of an expiring 1 percent state sales tax, they