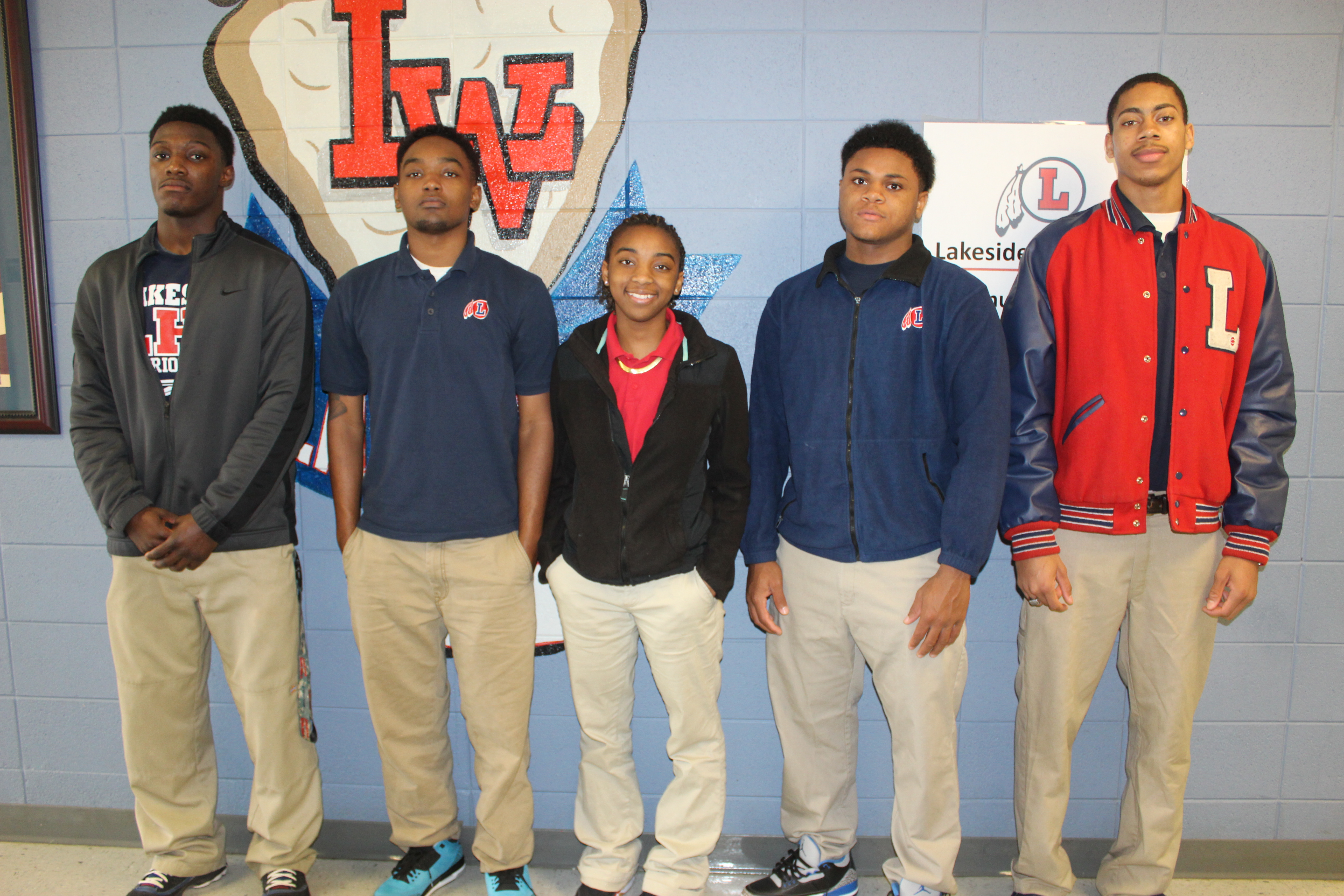 The Lakeside Warriors didn't have all the success they were hoping for in what was still a solid 2014-15 basketball season.
Much of that can be attributed to the fact that Lakeside's district was home to two of the top four teams in the entire state of Louisiana, North Caddo and Lakeview.
Still, the Warriors were able to place four boys' players on the all-district team.
The Lady Warrios placed one player on the all-district list, freshmen Destine Joiner.
Joiner, an honorable mention selection, was a steady force for the Lady Warriors. She led the way during a rebuilding season and will be