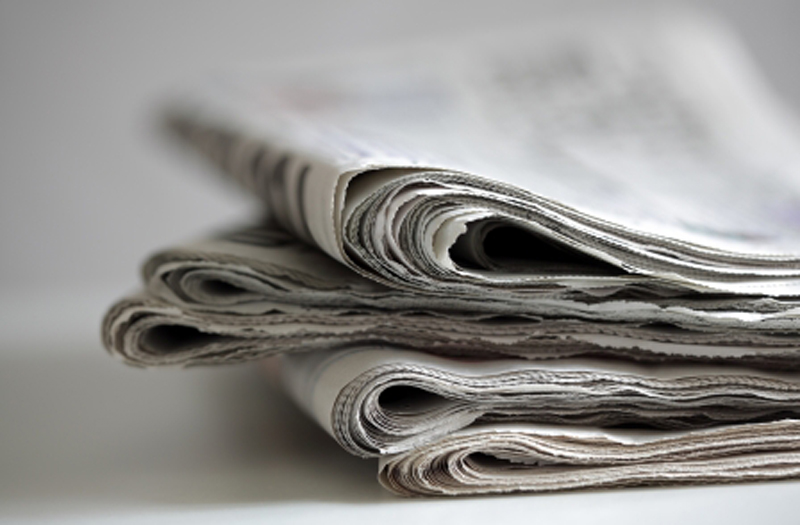 The last defendant in a case involving a huge explosion at Louisiana National Guard-owned site is expected to plead guilty, his attorney said Wednesday.
William Terry Wright has a change-of-plea hearing Thursday at 3 p.m. CDT, according to U.S. District Judge Elizabeth E. Foote's electronic docket.
"About all I can say at this point is we anticipate a guilty plea," attorney Donald E. Hathaway Jr. said.
Wright was vice president of operations at Explo Systems, which had an Army contract to "demilitarize" M6 artillery propellant.
State police began investigating Explo after a 2012 explosion that shattered windows 4 miles (6.4 kilometers) away. The company