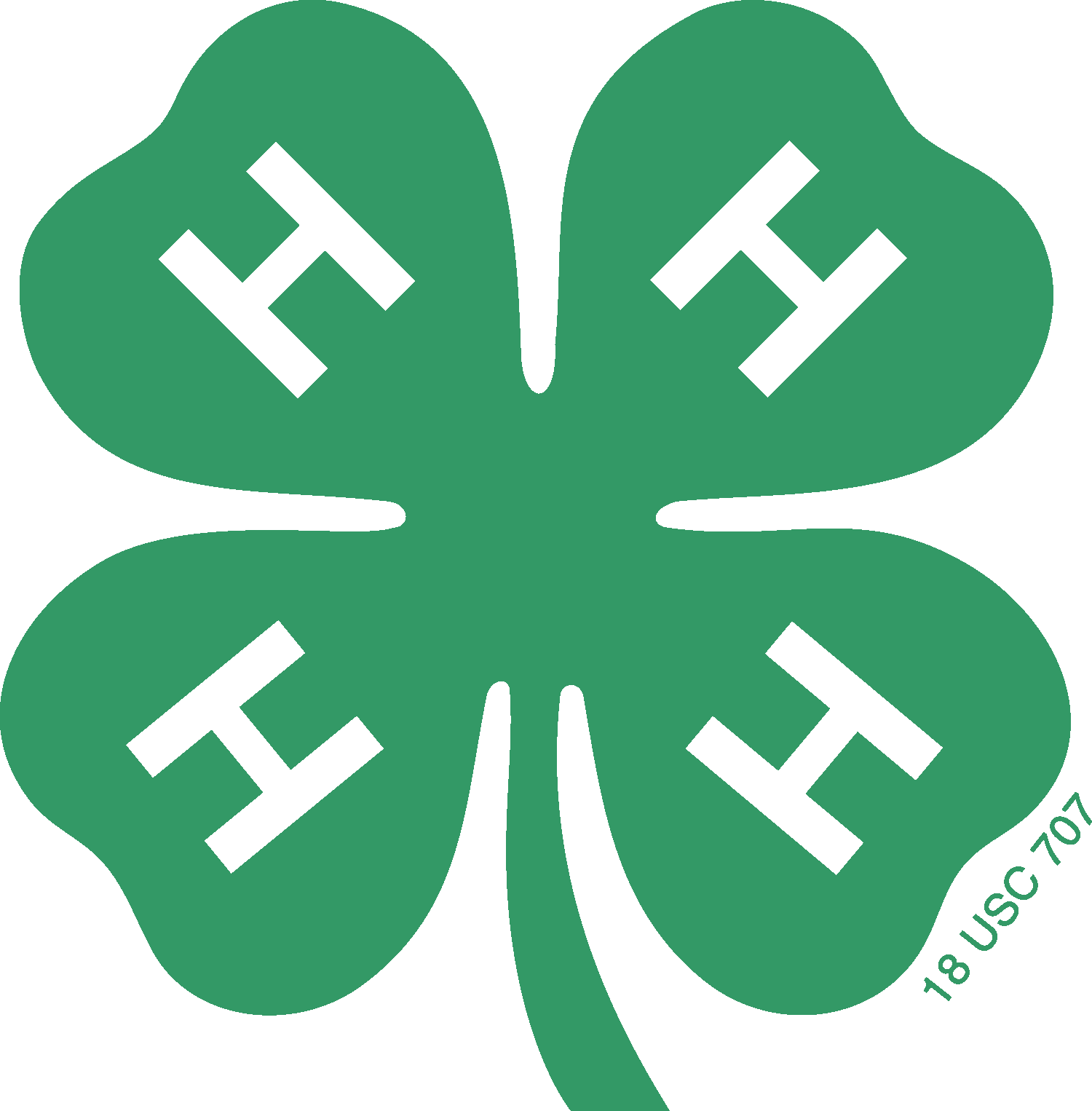 Local 4-H members appointed to state boards
Every June, student members of the 4-H youth organization come together at Louisiana State University. There, many students apply to become members of the various state boards that govern 4-H activities.
This year, four students from Webster Parish were selected to serve on three different boards. Beth Clark, assistant extension agent at the local LSU AgCenter office, said these results indicate a great showing for the area.
"We usually have about two or three reps, so we had a good year," Clark said. "And I see it getting better. More kids are getting involved – they