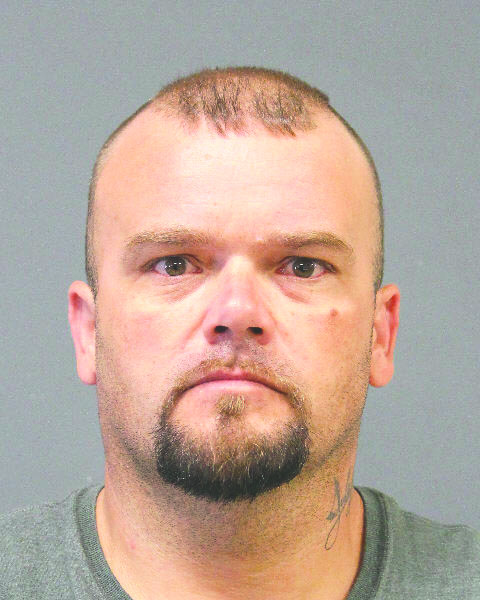 A second arrest has been made in connection with a home invasion armed robbery in Sarepta Saturday morning.
As reported Tuesday, Sonya Brown of Shreveport reportedly admitted to being the driver for two males who broke into a home on the 300 block of Cox Road in Sarepta.
Now, an arrest report from the Webster Parish Sheriff's Office has revealed one of the alleged robbers to be Charles Lane Lawson, 37, from Castor, Louisiana.
Lawson was arrested Saturday night some time after Brown was interviewed by police. Four victims were home at the time: a husband, wife, and two daughters, one 17 years old and the other six, the report said.
The male victim was forced at gunpoint to the ground and tied up with his hands behind his back, according to the report. He was struck in the head, resulting in a wound that would require staples to close. The wife and six-year-old daughter were forced at gunpoint into a closet to open a safe.
Lawson and the other suspect stole items from the safe and removed guns, jewelry, money, and electronics from the premises as well. At some point two shots were fired inside the home. The male victim was then forced into the closet with the others.
All three suspects are convicted felons. Lawson is currently on probation and parole until 2025, with a prior conviction for felony crimes against the same victims' family business.
Lawson was arrested on charges of armed robbery, principal to aggravated battery, principal to false imprisonment with a firearm, principal to felon in possession of a firearm, and conspiracy to commit each of the above.
Probation and parole have placed a hold on Lawson. The third suspect is still under investigation.