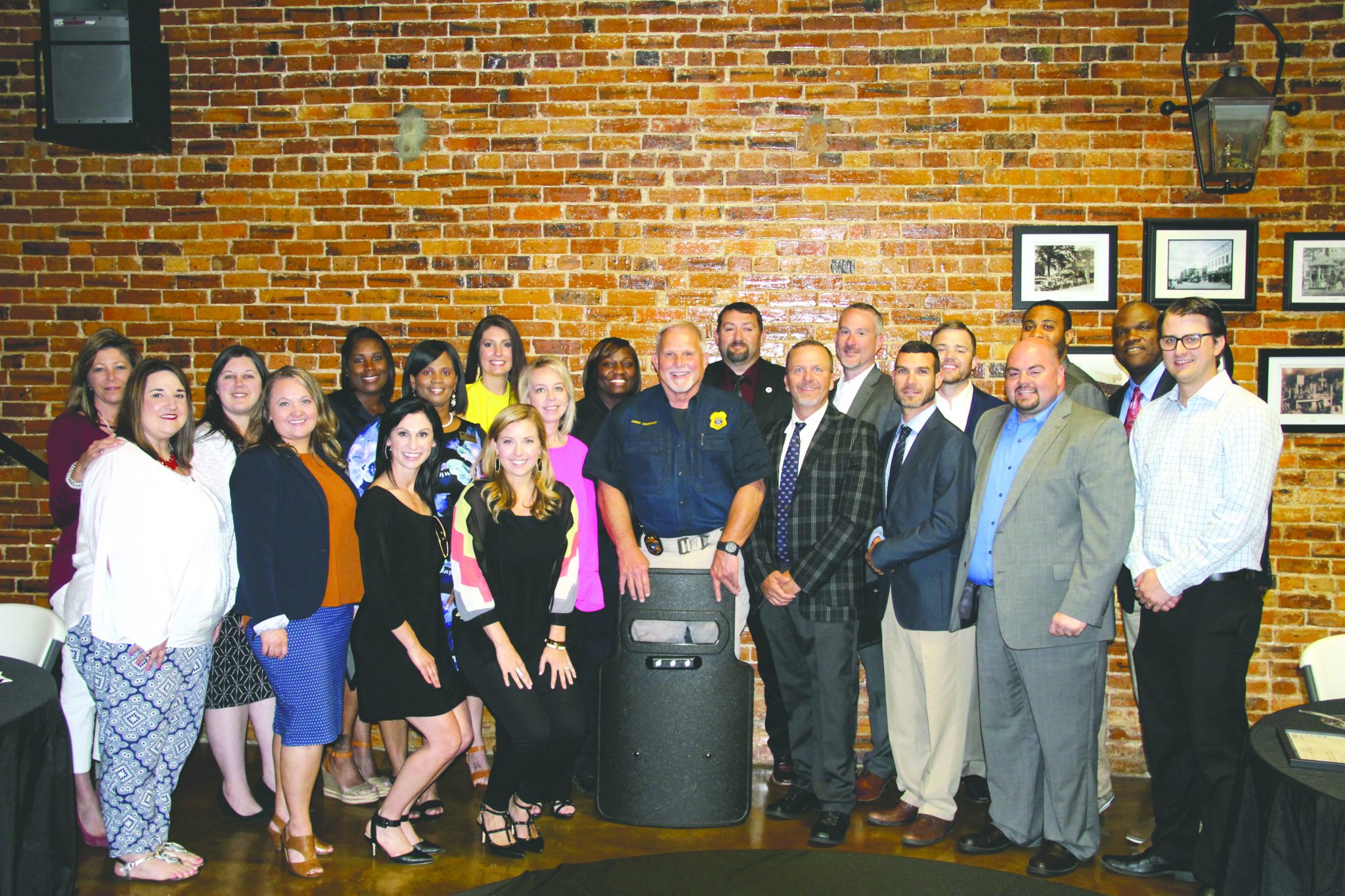 Caleb Daniel
caleb@press-herald.com
Members of the 2017-18 Leadership Webster class celebrated their graduation Wednesday morning at a ceremony held by the Greater Minden Chamber at Orleans on Main.
Sponsored by the chamber, Leadership Webster is a nine-month crash course on everything to do with Webster Parish.
Chamber members send employees and executives to enroll when the course is offered every other year.
Little Rods & Black Pot catered lunch for the guests, and diplomas were presented to each graduate in attendance.
Former chamber president Sue Gruber helped found Leadership Webster in 1992 and has taught the classes ever since. This group was her final class.
Greater