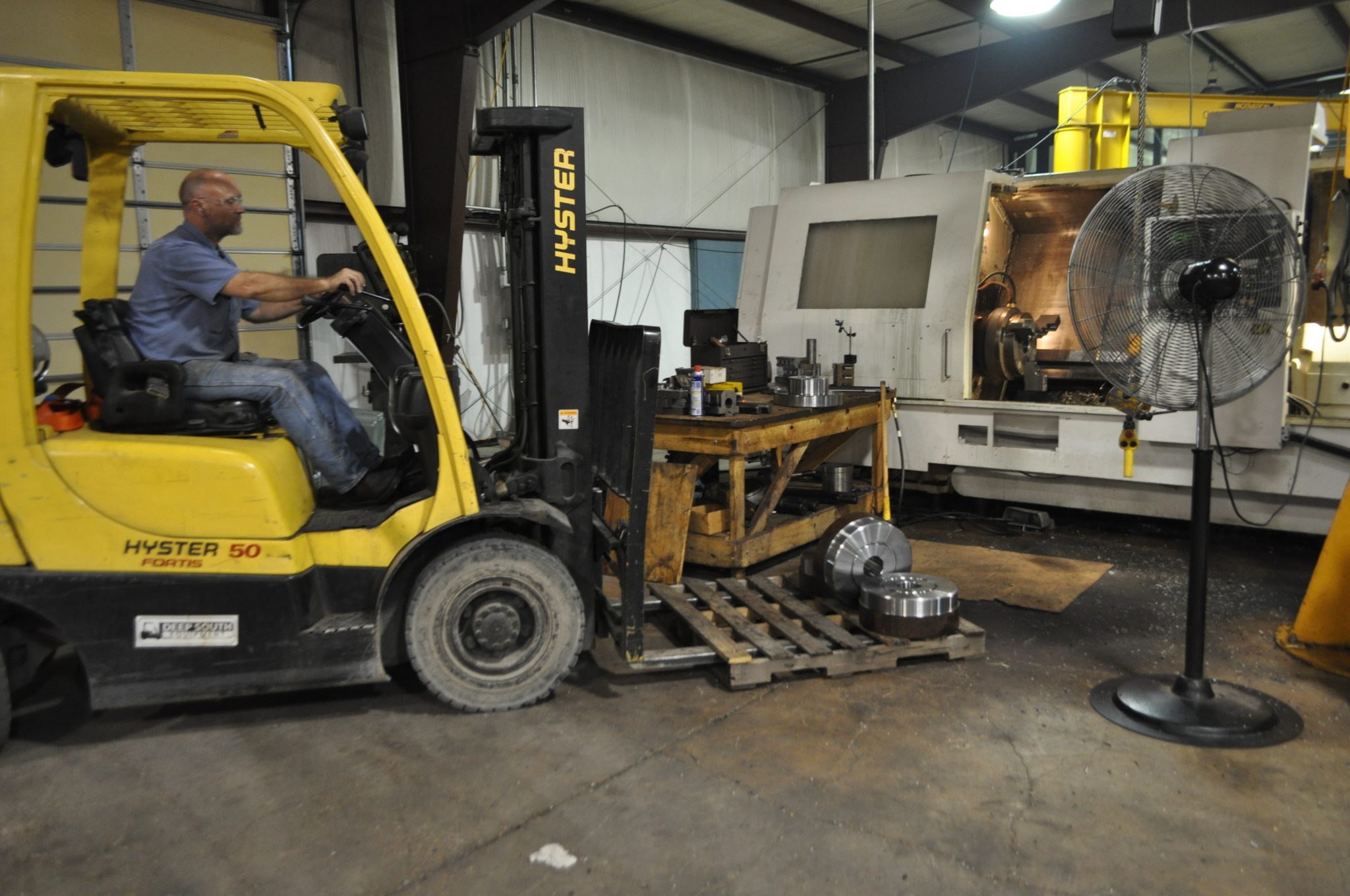 Labor Day is a day to celebrate the American worker. Business owners say it is the American spirit that drives the American economy, locally and nationally.
Ricky Sanders, owner of Sanders Machine, says the pride an employee takes in his work helps drive the economy.
"The American spirit is alive and well, and the people still take a lot of pride in what they do," he said. "They still put their hands to an honest day's work."
As a manufacturer, he says what's changed most is how the economy is driven.
"Used to, everything we did was domestic," he said. "We made parts for