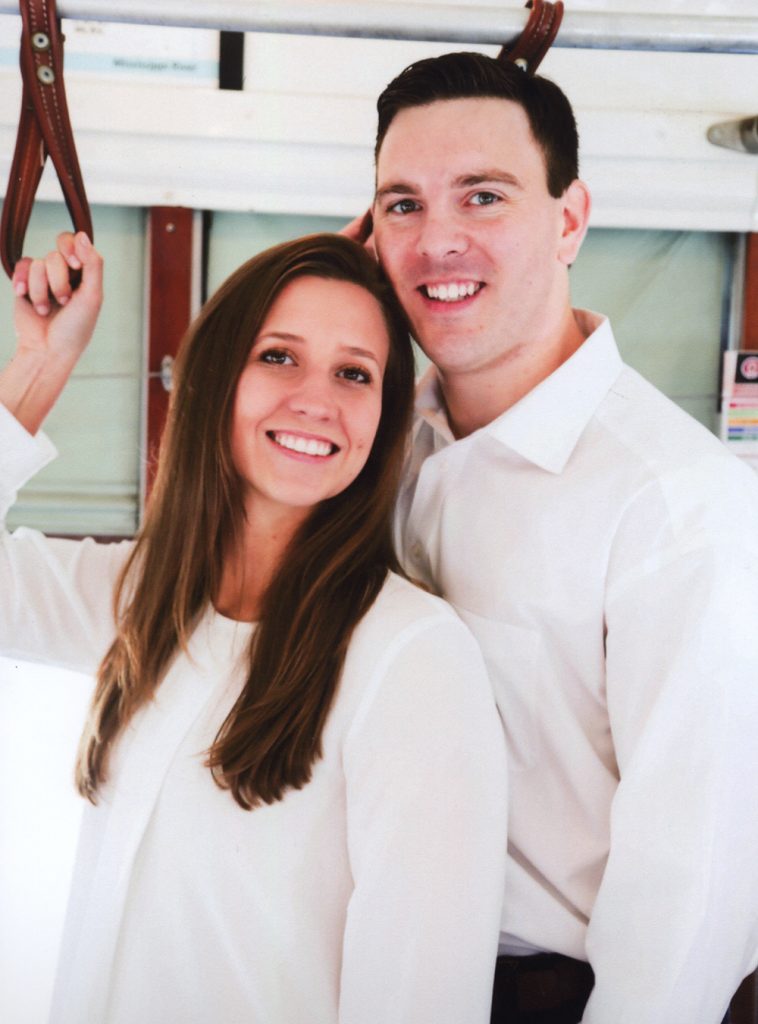 Elise McMahen and William Joseph Thacker III are proud to announce their engagement and upcoming wedding.
The bride-elect is the daughter of Paul and Susann McMahen of Homer. She is the granddaughter of Mrs. Joyce McMahen and the late Bob McMahen of Magnolia, Arkansas, as well as Mrs. Sue Tompkins and the late Fletcher Tompkins of Ruston.
Elise is a Glenbrook High School graduate, has attended Centenary College of Louisiana (Biology) in 2011 and the LSU School of Dentistry. She is a member of Chi Omega Sorority.
The groom-elect is the the son