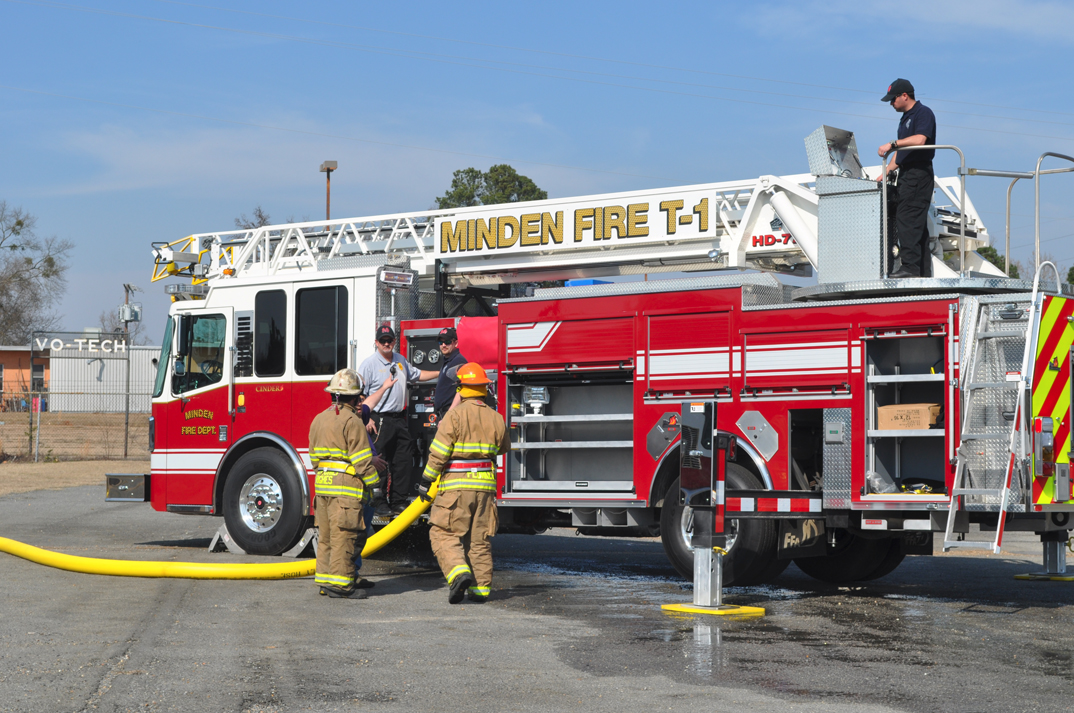 Temperature drop poses risks to some
As we go into Fall, some people will be turning on the heat in their homes. There are some safety tips to keep in mind as the temperatures begin to drop.
The Consumer Product Safety Commission estimates 25,000 residential fires and 300 deaths every year are caused by space heaters.
"Space heaters do not need to have anything in front of them. It doesn't need to be by any curtains or furniture. It needs to be in an open area." Fireman Tyler Mandino said.
Space heaters should not be plugged into an overloaded socket, which