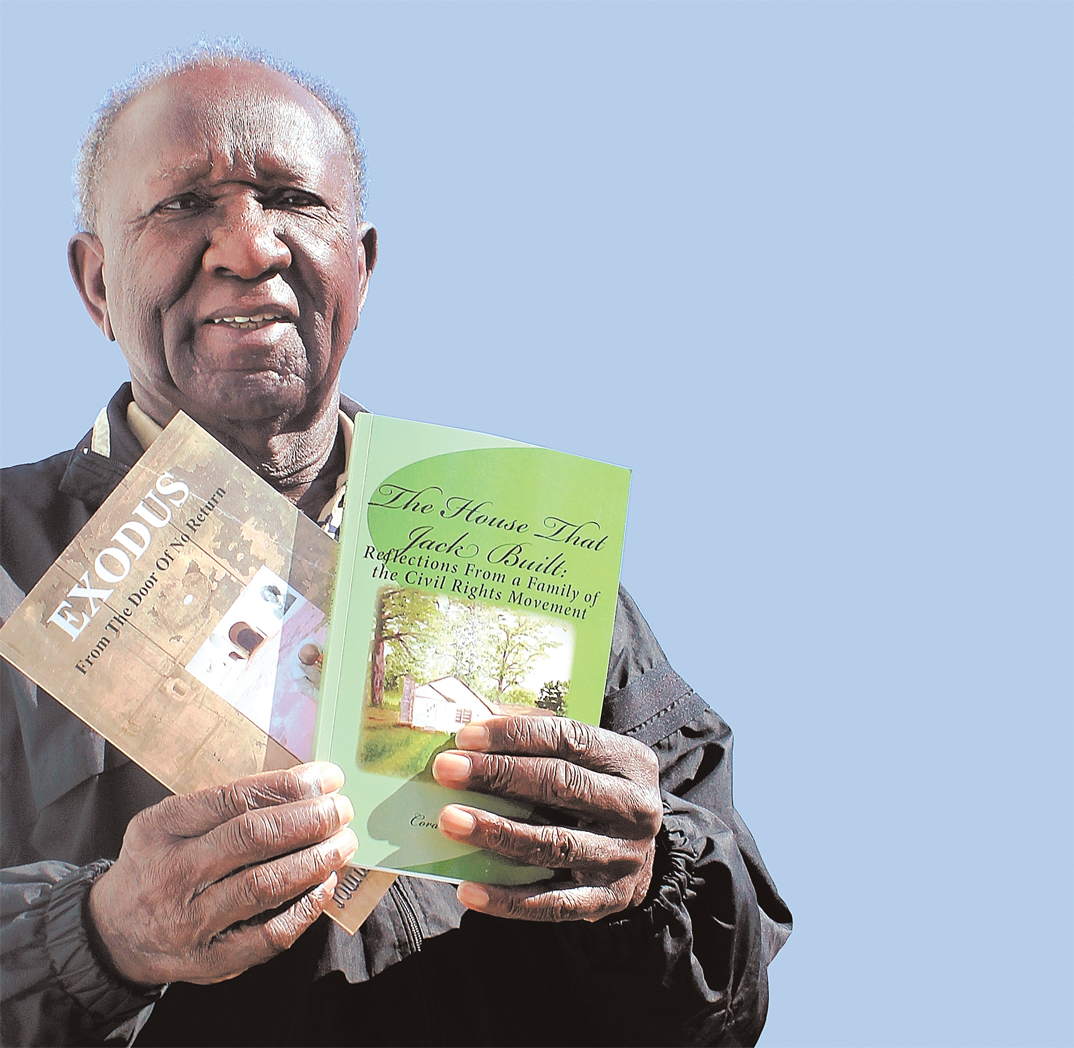 Black History Month is a time of reflection for the African-American community to celebrate their history and culture.
Dr. Roy Phillips, a retired educator and author, says African-Americans should never forget their past.
Born in Minden, his parents left the Webster Parish area in 1947 and he and his family didn't return until he retired in 2002. During the 1940s, a major migration of blacks moved from the Deep South to the north and west. Phillips' family headed west, where some of his family members remain in Arizona and California.
In his book, "Exodus From the Door of No Return," Phillips writes the