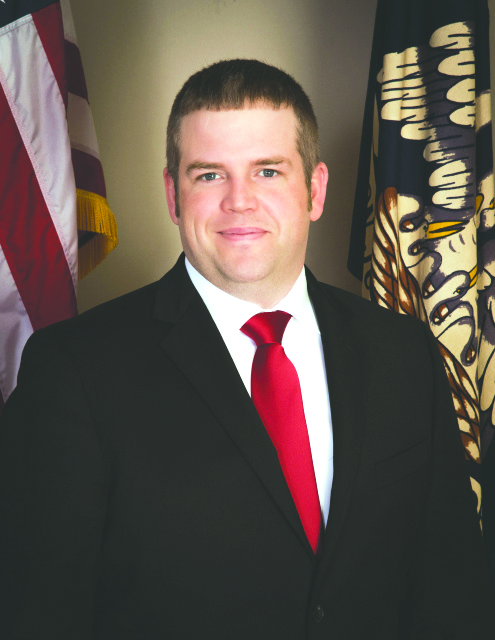 Jurors disagree about potential partnership with Bossier Parish
Tuesday's assembly of the Webster Parish Police Jury consisted of a quick and quiet regular meeting contrasted with a long and discussion-filled session of committee meetings beforehand.
The police jury moved through most of the regular meeting agenda without discussion, unanimously approving several parish board appointments, beer and video poker renewals, recreation funds disbursements, and more.
The only point of discussion in the regular meeting was about a resolution to contract with attorneys to help the parish pursue reimbursement for the costs of dealing with the outbreak of opioid abuse cases.
"For every 100 people in