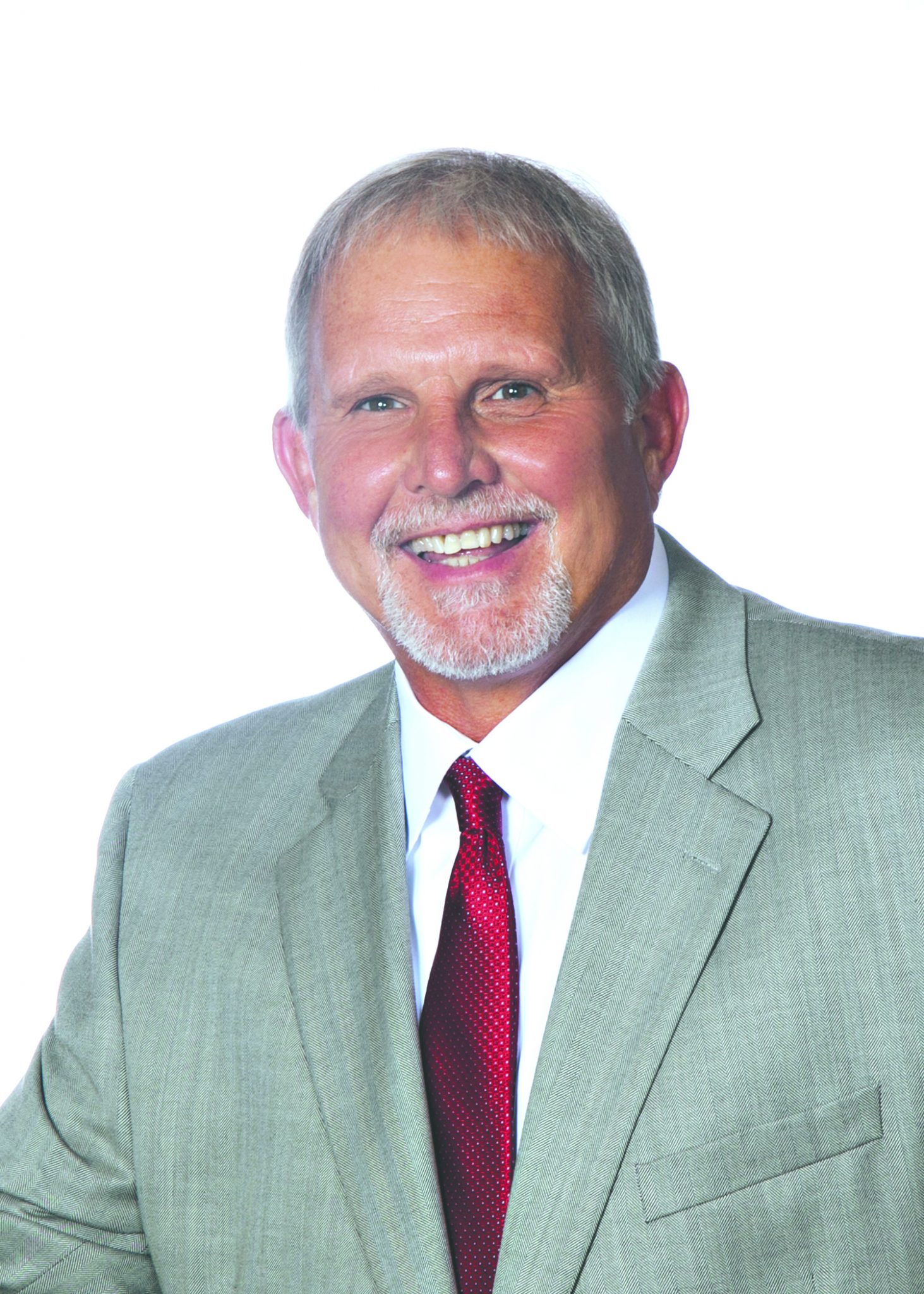 EDITOR'S NOTE: The following is the published announcement of a candidate for office in accordance with the guidelines of this newspaper. Any candidate is afforded the same opportunity.
Minden Police Chief Steve Cropper announced today his candidacy to seek re-election in the 2018 election of the City of Minden's Chief of Police.
Cropper, a 31-year law enforcement veteran and current City of Minden Chief of Police, stated his objective will be to continue building upon the existing foundation of the Minden Police Department by further advancing its effectiveness, community orientation and funding efficiency.
Since 1986, Cropper has served the citizens of Webster Parish