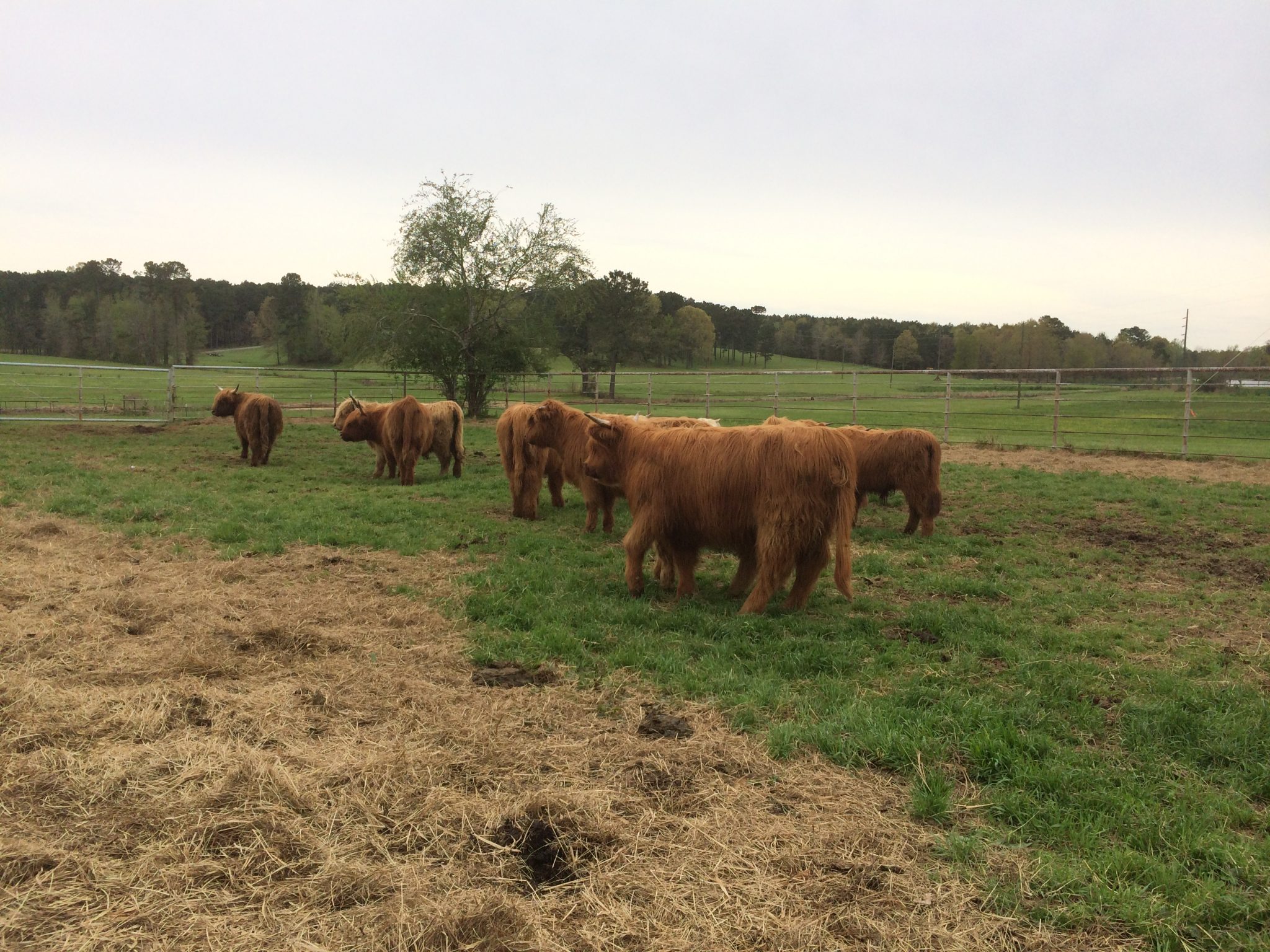 The 16th Annual Scottish Tartan Festival is sure to be a day of fun for all things Scottish.
Set for Saturday, April 8, from 10 a.m. until 6 p.m., the festival will be at Scotland Farms, on U.S. Highways 79 and 518 in Minden. The cost is $7 for adults, $3 for children ages 6 through 12 and children age 5 and under are free.
Join the Scottish Society O' the Louisiana Highlands as they celebrate Scottish culture and heritage through living history exhibits, Scottish cattle herding, demonstrations of the Highland games, Outlander Village, Gaelic language seminar and bagpipe music.
There will