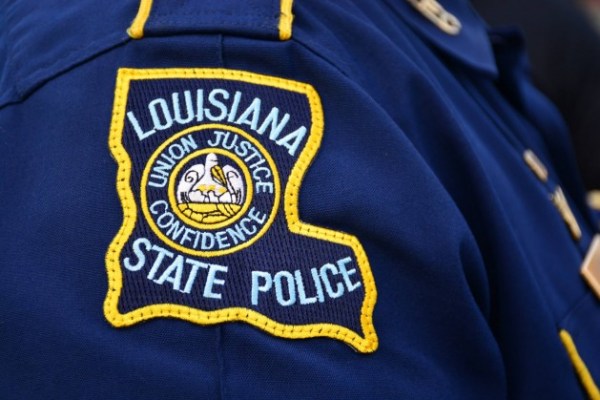 Today, many people across Louisiana will be celebrating "Life, liberty and the pursuit of happiness" as we observe the Independence Day holiday.
During this time, Louisiana highways will be filled with citizens as well as visitors from out of state celebrating America's Independence, as well as enjoying summer travel. Unfortunately, with the rise in travel comes the increased chance for tragedy to occur.
"In the month of June alone, Louisiana State Police Troopers investigated more than 30 fatal crashes across the state," said a release from the LSP.
"Trends such as impaired driving and lack of seat belt use were common