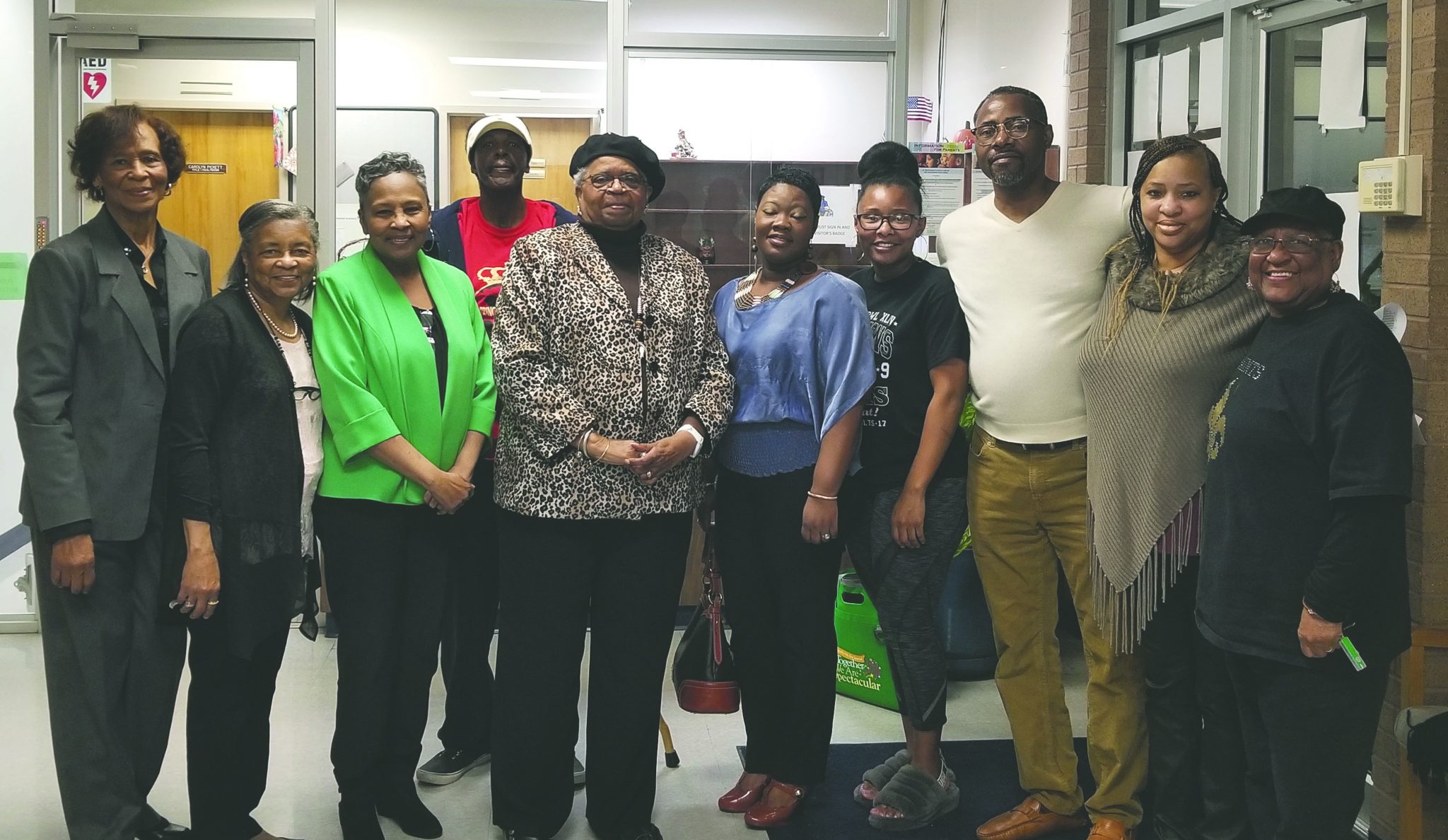 The Webster Parish School Board approved a request by the Webster High School Alumni Association Monday to name the Webster Junior High School gymnasium after Orzia Johnson and Harvey Mitchell.
Alumni Association members presented their memories of the the Webster High School coaches. The family of Harvey Mitchell also attended the meeting.
Webster High School served the African American community of Minden before the integration of schools. Webster Junior High School stands where Webster High School was.
"When we left Webster High School we could go anywhere in the United States and hold our own," Webster High alumna