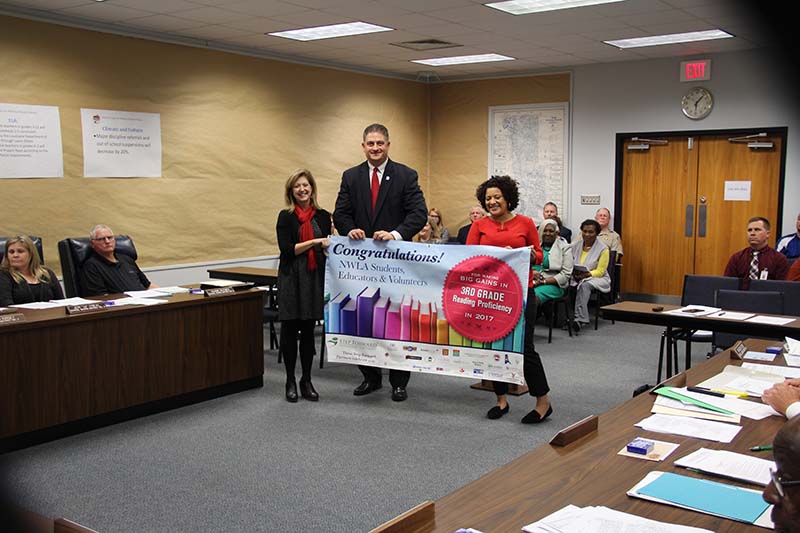 Webster Parish schools saw a large increase in third-grade reading proficiency in 2017, according to state data.
Around 65 percent of third-grade students tested as proficient in English Language Arts this year, compared to 50 percent in 2016.
This 15-percent increase compares to a 7-percent increase statewide and a 9-percent increase across northwest Louisiana. Statewide proficiency stands at 69 percent, while NWLA currently stands at 67 percent.
Students who are considered proficient fall under one of the top three achievement levels: advanced, mastery, and basic. Webster Parish students finished with 4 percent falling into advanced, 33 percent in mastery, and