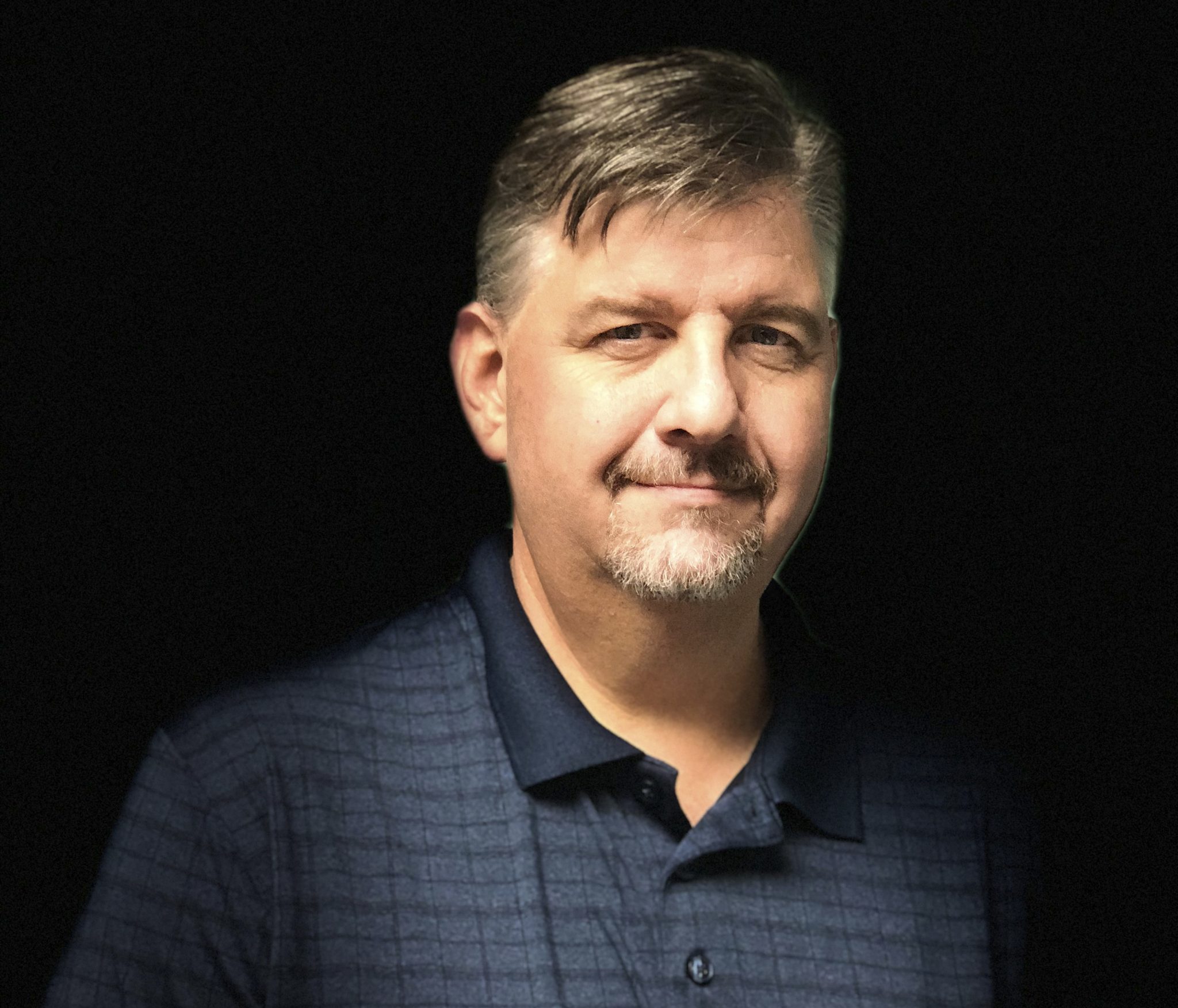 It is no secret that the Trump administration and the mainstream news media have a tumultuous relationship. However, Trump's declaration that the media is an "enemy" of the American people takes things too far.
First off, I do not like the term "media." I believe in freedom of the press, and that "press" happens to include various forms of media.
The press has an obligation to be a watchdog over government. This often puts us in an adversarial position with those in government. However, our calling is always to be on the side of the people.
During the last 30