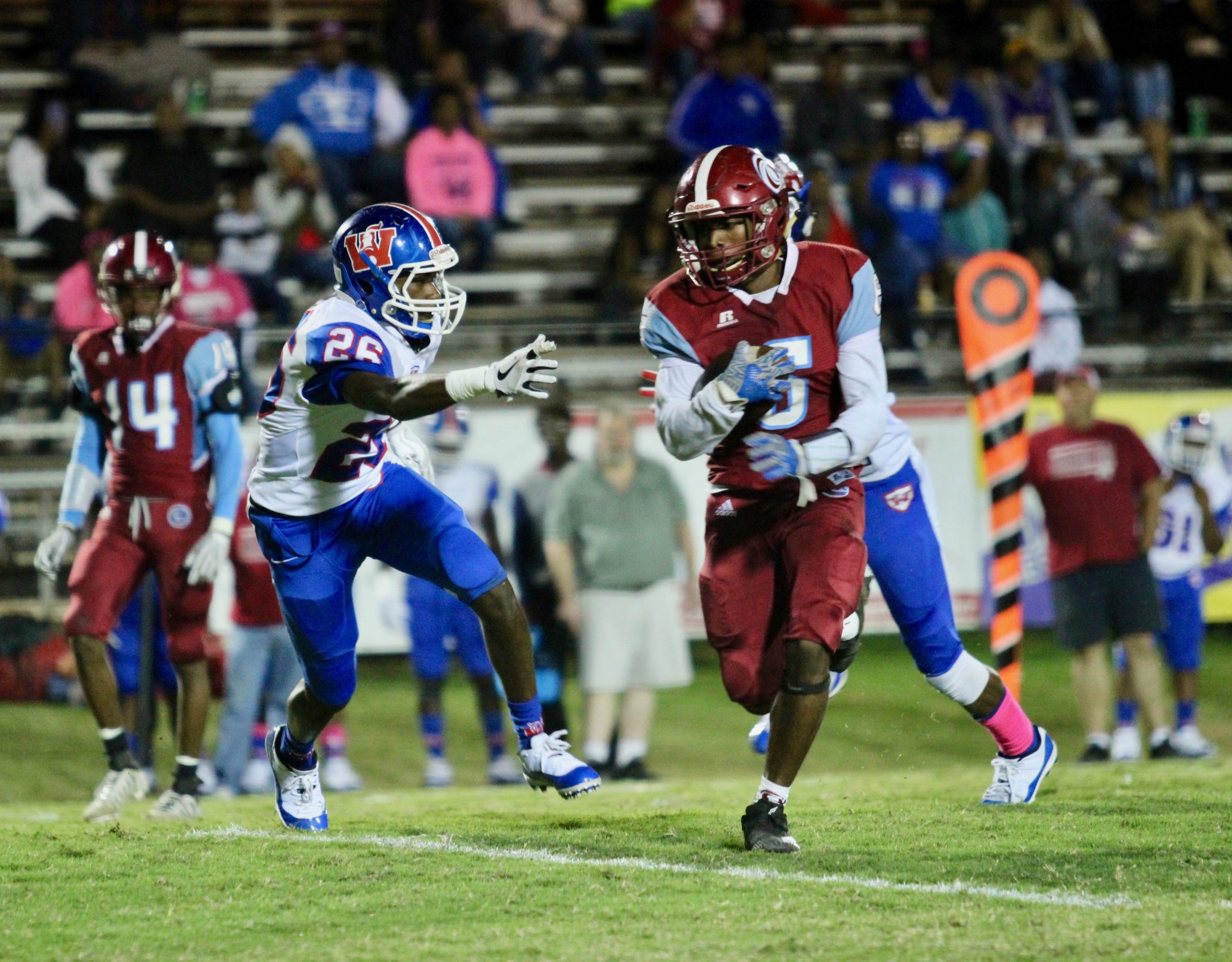 The best team in the state proved too much for the Tide as Edna Karr held on for a 34-10 win over Minden Friday night in New Orleans.
Gavin Jackson put Minden on the board in the first quarter with a 32-yard field goal.
Seth Johnson went for 39 yards on an end-around and a touchdown that brought Minden within four.
That was the last time Minden would score, and Edna Karr tacked on two more touchdowns before it was all said and done.