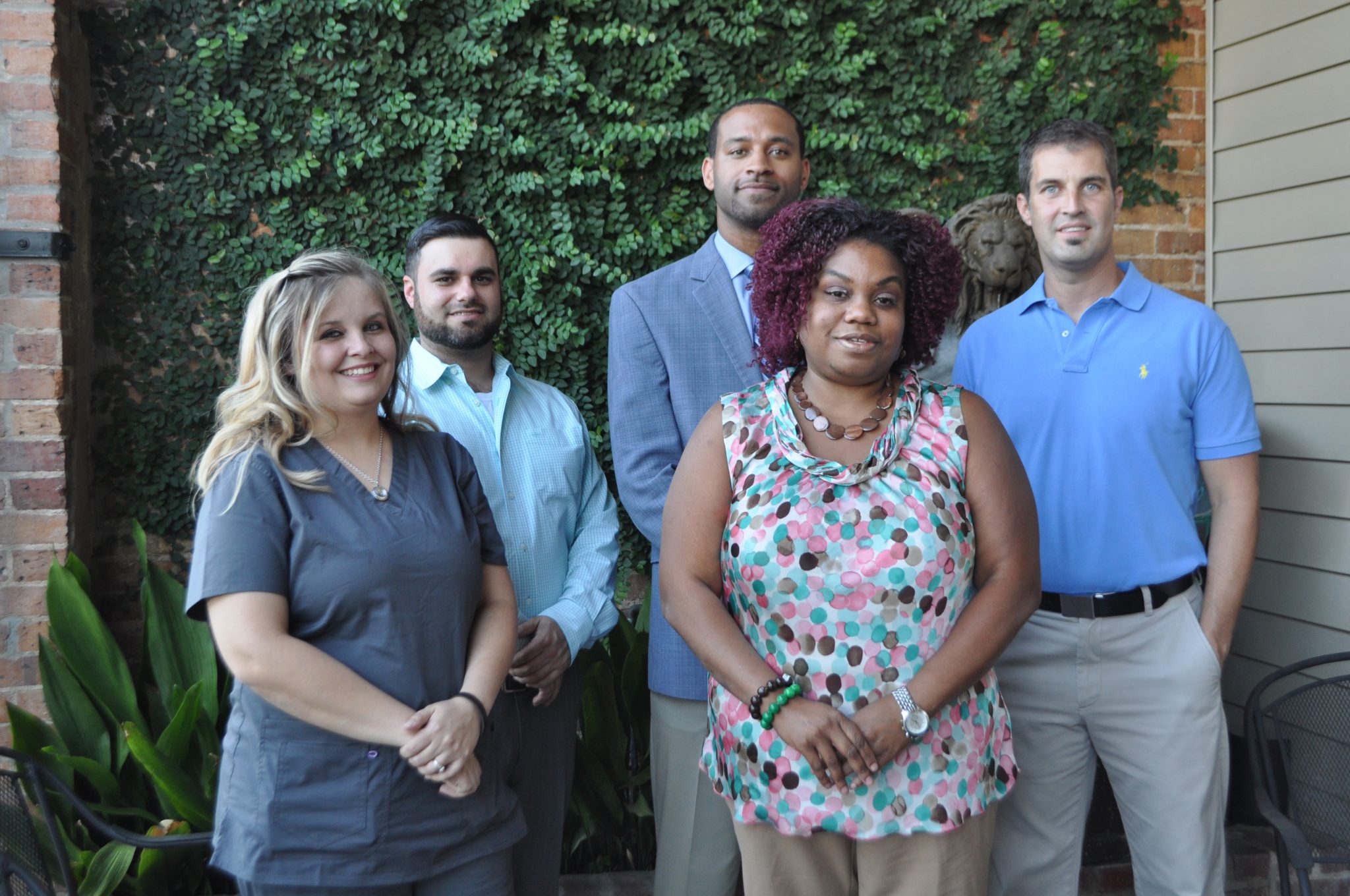 The 15 recipients in this year's Minden-South Webster Chamber of Commerce 15 Under 40 Awards represent a wide swath of industries and professions, from barbers to politicians.
The recipients will be recognized at a gala, which is being presented by TG Companies for the sixth year, set for 6:30 p.m., Tuesday, Oct. 18, at the Minden Civic Center. Dinner will be provided by Roma Italian Bistro.
"I always encouraged young individuals to be involved in our city," chamber member Terry Gardner, who is sponsoring the awards gala, said. "When you take young professionals that are giving their time and enthusiasm, you have the best of the best. Just as years past, we have a list of some of the best in the area."
The 2016 outstanding young professionals include Thomas B. Adams Jr., Wesley D. Chanler, Nick Cox, Serena Gray, Luke Guin, DPT, Laura Horton, Brooke Smith, Lucia Wood, Julie Blakeley, Alex Collins, Brandon D. Flournoy, Amanda Greer, Jeannie Hinton, Alexis A. Nelson and Emily H. Walker.
Former 15 Under 40 recipient, Becky Turner Wilson, assistant principal at Minden High School will be the speaker.
Joining presenting sponsor TG Companies and food sponsor Roma Italian Bistro are United Way of NWLA as award sponsor and MBL Bank, Gibsland Bank & Trust and Richland State Bank as gold sponsors.
Last week, a VIP reception, sponsored by Minden's Finest Storage, was held at Orleans on Main in downtown Minden to allow the recipients to greet members of the community and each other.
Tickets – which must be purchased by Friday – to the gala cost $25 per person and can be purchased at the chamber's office located at 110 Sibley Rd. or by calling 377-4240.