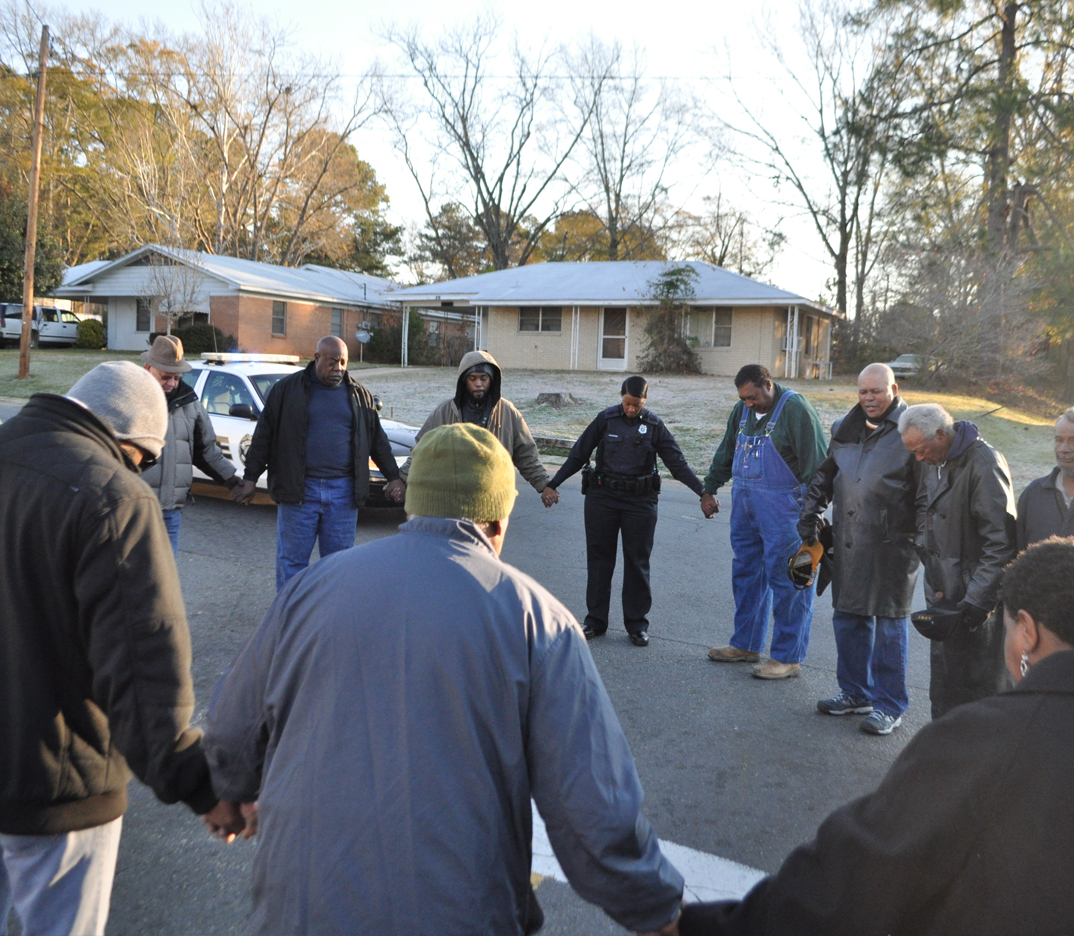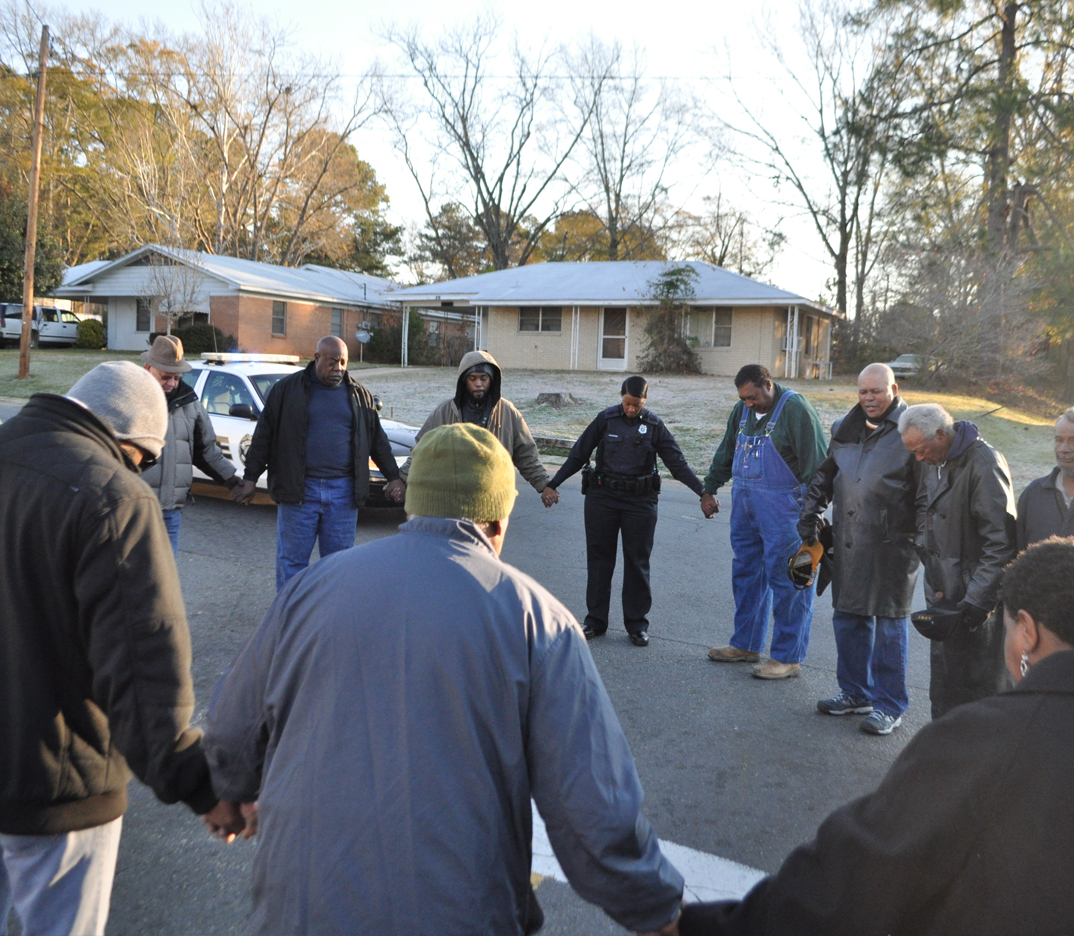 All of America's citizens are "standing on the shoulders of giants."
Those were the words of the Hon. Shonda Stone, Caddo Parish juvenile judge who served as keynote speaker for the MLK Commemorative service at St. Rest Baptist Church Sunday night. She says while Dr. Martin Luther King Jr. left a legacy of change and leadership, that while invaluable, his message is more than just about a collection of letters and film clips. Coretta Scott King said the day should be substantive and symbolic, Stone said.
"It must be more than a day of celebration," she said of King's wife. "She went on to say let the holiday be a day of reflection, a day of teaching nonviolent philosophy and strategy."
King's legacy is a gift, she said.
"He left not only a vision, but he also left a strategy," she said. "He left us with a base and left us with encouragement. Dr. King envisioned an America, and the world for that matter, where the inherent beauty, value and dignity of every individual human being would be recognized and respected. He envisioned an America where the citizens would have limitless opportunities to pursue their dreams."
Legacies are born of sacrifice, she said, emphasizing those who sacrificed being away from family, from country, from language, from culture to endure even to this generation. The legacy is to make sure their children and future generations have a better way of life, even if they don't see the changes in their lifetimes.
"We need to understand that we stand on the shoulders of giants," she said, "giants who paved the way for us to have opportunities that they themselves never got to live to see."
The service was a celebration of not only the man, but of the message that still resonates today. In that light, elected officials Mayor Tommy Davis and State Rep. Gene Reynolds, D-Minden, on behalf of Gov. John Bel Edwards, proclaimed the day as Dr. Martin Luther King Jr. Day.
Also during the service, the MLK Youth Leadership Award was presented to Isaiah Boston, a Minden High School senior, for his dedication to his community and the number of hours he's volunteered for community service projects.
The commemorative service was not the only activity over the weekend in celebration of the holiday. A basketball tournament took place at the Minden Recreation Complex Saturday where players of all ages, girls, boys, men and women, played games of 3 on 3 or 5 on 5, depending on the age category.
All entry fees went to the Endow a Dream Scholarship Fund, which will go to a graduating high school senior in May, says MLK Celebration Chair Fayrine Kennon-Gilbert. Sales from commemorative T-shirts as well as an offering taken at the service also go into the scholarship fund.
Early Monday morning, pastors, citizens and elected officials gathered at the corner of Talton Street and MLK Drive for the ecumenical march to honor King's ministerial life. Following a parade at 10 a.m., where Grambling State University Hall of Fame Inductee Coach Bunny Ray Hudson served as grand marshal, a youth rally took place at the Minden Civic Center.
"Our theme constantly is it's a day on and not a day off," Kennon-Gilbert said. "There will be various community service projects in conjunction with the Martin Luther King event at the civic center."