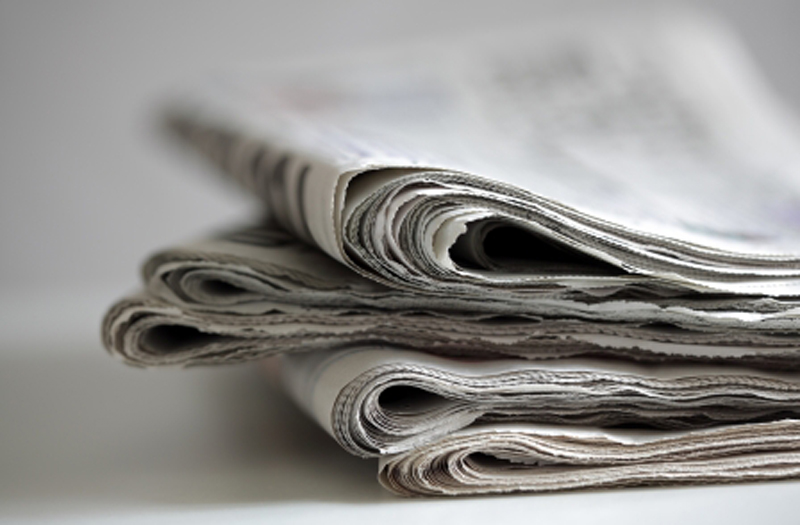 "Due to the impending winter weather on Monday that will create dangerous driving conditions and those conditions will most likely remain on Tuesday, February 16, 2021, the Webster Parish Office of Homeland Security has advised LSU Health Shreveport to postpone the drive-thru vaccine clinic scheduled for the Minden Fairgrounds. They have advised that it will be rescheduled for Tuesday, February 23, 2021, from 10:00 am-2:00 p.m. We apologize for any inconvenience that this causes, but safety is our priority," said Brian William Of the Webster Parish Office of Homeland Security and Emergency Preparedness.
When arriving at the fairgrounds, you will need to enter from Clerk Street onto Council Street and go to the livestock building (green building past the main fair entrance). You will exit via Goodwill Street to Clerk Street. This clinic is for persons 65 years old and older. Anyone meeting the criteria that would like to register, must visit the link below to pre-register. Anyone not pre-registered will be turned away. Everyone will receive the Moderna vaccine and will have to return four (4) weeks later on Tuesday, March 16th from 10:00 a.m. – 2:00 p.m. to receive their second dose at the same location. This is a collaboration between several agencies including LSU Health Shreveport, Louisiana National Guard, Louisiana Department of Health, the City of Minden, Minden Medical Center, the Webster Parish Library, and the Webster Parish Office of Homeland Security & Emergency Preparedness.
Below is the link for folks 65 years or older to register.
https://redcap.link/LSU-PUBLIC-VACCINE-SURVEY or lsuhs.edu        
When completing the pre-registration be sure to choose the location "MINDEN", not "FAIRGROUNDS" (that is for the LA State Fairgrounds in Shreveport".
There will also be vaccines available for Tier 1B healthcare providers. Healthcare providers that meet the requirement of the Tier 1B providers and have not been vaccinated can go to the following link if needed. Healthcare workers will need to bring proof of employment.
https://redcap.link/LSUHS-COVIDVaccine
If anyone needs assistance with a computer and internet access, please contact the Webster Parish Library in Minden at (318) 371-3080 and in Springhill at (318) 539-4117.