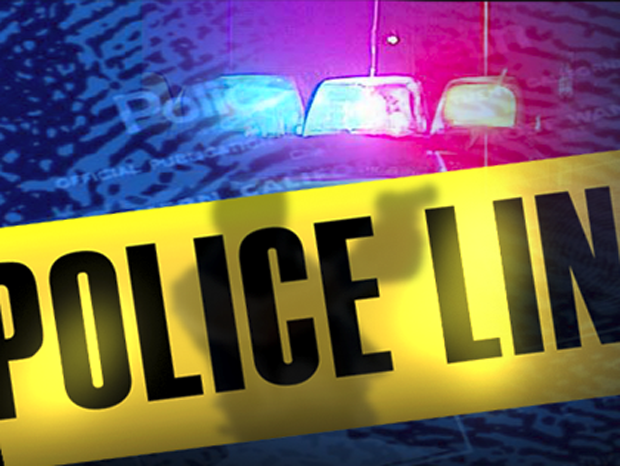 GRAMBLING, La. (AP) — Two people have been hospitalized after a shooting at Louisiana's Grambling State University.
Trooper Michael Reichardt tells KTBS-TV that a person at a party on campus pulled out a gun and shot another attendee twice early Friday morning. He says one officer was shot in the leg while responding. He says the suspect fled the scene.
The initial victim was airlifted to a Shreveport hospital with severe wounds. The officer was hospitalized for injuries not considered to be life threatening. A university statement says the shooting was at the Frederick C. Hobdy Assembly Center. It's unclear if the party was approved by the college.
An investigation by campus and state police is ongoing.